Opinion / Columnist
Thievocracy! - Are all those nice houses through the sweat of our brow?
01 Jul 2019 at 08:21hrs |
Views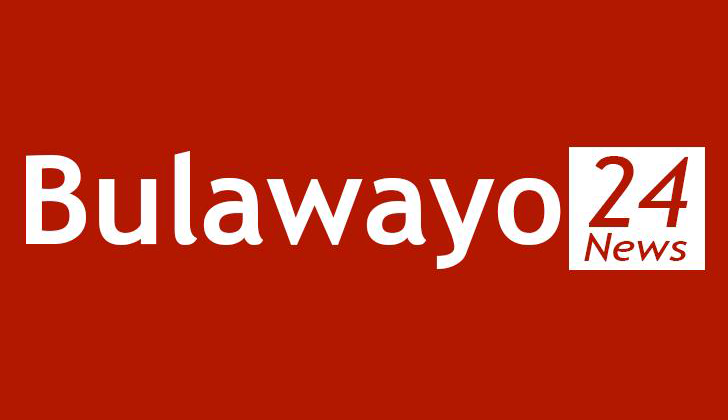 A rumour, a big tangible rumour with a very visible shadow is doing rounds. ZESA paid 4.9 million dollars (green backs I suspect) for transformers that were never delivered to this day from 2013. Are we so daft to accept such chicanery and tomfoolery?
If it was not for that X-ray eyed Auditor General, the generality of Zimboz would have never known. Now that we know, we have potential candidates for the roasting place above and Chikurubi too. We all agreed there would be no sacred cows or paper-bulls.
Not only that, even ZPC is said to have paid through the nose for non supplied transformers. We will not accept any electricity tarriff increases if that money is not accounted for.
Who let the dogs out, we need visible action of recovery on Zesa excesses and thuggery. Right now we cannot cook because there is no power, the 4.9 ml could have taken us a distance.
I hope its a 'clay rumour' not live. If the smoke has fire the new dispensation must take culprits to the cleaners and recover every dime. The police too must not be outdone they must account for the ghost transformer suppliers.
How can we be a people. The jar of peanut butter cannot just go missing without explanation or arrest. Anyway, didn't I say it was a rumour, can some prove the Auditor General wrong if not very right.
(Baba iwe Soko), how can we progress? All those nice houses is it all by the sweat of our brow?
Thievocracy!
Thomas Murisa. Chinehasha.
Source - Thomas Murisa
All articles and letters published on Bulawayo24 have been independently written by members of Bulawayo24's community. The views of users published on Bulawayo24 are therefore their own and do not necessarily represent the views of Bulawayo24. Bulawayo24 editors also reserve the right to edit or delete any and all comments received.