Opinion / Columnist
The funeral that is refusing to go
03 Jul 2019 at 19:30hrs |
Views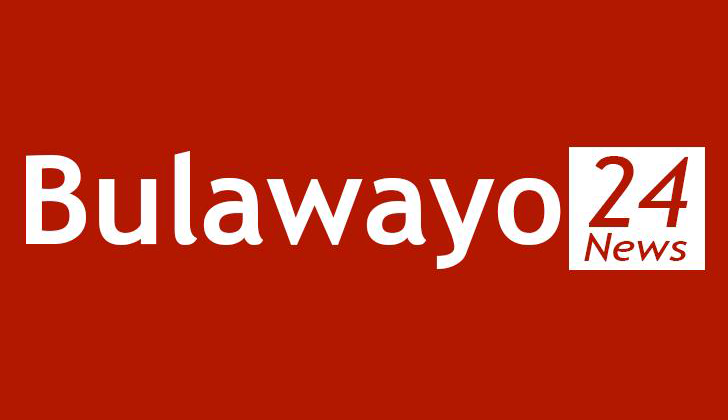 I am not a financial fundi neither am I an accounting apprentice, far from it but there is quiet mourning on the forex black market with rates looking the other way.
Well, funerals and parties are not for ever but this one is taking long. Like a tempest the interbank exchange rates have become a darling to both corporates and individuals as punters look for the best odds. Where did he come from? Is this not the 'carpenter's son who grew up among us'?
Everyone is asking. Winners and losers were both caught unawares.
The 'funeral' is refusing to go, who shall console the affected and the infected? Auntie Crodia has ten cartons of 2 Lt cooking oil she bought at 27 RTGS per 2 LTS and was selling at 35 RTGS per same, what a killing?
Now the same 2 LTS is going for 21 at TM outlets and as you read this, auntie has caught a terrible fever, shaking uncontrollably. She has become part of the statistics, one of those stuck with unsellable goods. Are we to see and replay that era of 'price busters' promotions?
Time will tell a great tale. Even the fast food chickens that had flown to unreachable ultitude are losing height fast. Prices are dropping so fast the 'golden pieces' are shading some of their seasoning as they plummet.
I can still hear the 'wailing' as the forex rates funeral continues without relenting or showing signs. I lost too, no doubt about that. May the gains come fast so we can get uninterrupted power.
Thomas Murisa. Chinehasha.
Source - Thomas Murisa
All articles and letters published on Bulawayo24 have been independently written by members of Bulawayo24's community. The views of users published on Bulawayo24 are therefore their own and do not necessarily represent the views of Bulawayo24. Bulawayo24 editors also reserve the right to edit or delete any and all comments received.