Opinion / Columnist
Living Your Purpose - book review
04 Jul 2019 at 19:23hrs |
Views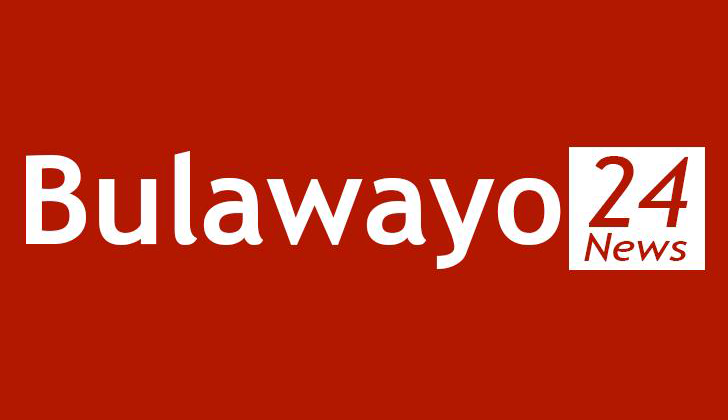 LIVING YOUR PURPOSE
Book review by Brian Maregedze
VOLUME 1, FRANK NYAMUNDERO, ISBN: 978-0-620-69214, 2017
Printed by: Media Essentials
Cover Design: Media magnet advertising
"I believe this book is an eye opener", remarked Frank (p.5), which is undoubtedly true. Many young and old people in Zimbabwe have over the recent past few years made initiatives to venture into the art of persuasion through writing and speaking skillfully. To critics, the lack of originality of thought has been mostly pointed out. In Living Your Purpose, Frank defies the odds, writes a non-fiction un-putdown-able book.
With only 67 pages, it didn't take me long to finish the book. One cannot easily tell that this is the first book to be penned by the young professional counselor based in Harare. The way society's perception on albinism prevails, has been the outstanding motivation for the young author to prove that indeed there is nothing called disability. God the creator becomes the starting point from which one has to draw support from.
As a devoted Christian, the author starts with the first book in the Holy Bible (Genesis) in which he argues that everything starts from somewhere and moves on to engage the reader with a few Biblical verses.
The young people who made it in the face of adversity using the Bible characterize the style of the author, Joseph, David vs Goliath, Jeremiah among others. I think the book of Daniel and life style as presented in the Bible could have also edified this inspirational book. The stories l have known from the Bible are expressed in a unique way that they become new stories in a way, sending motivational vibes. When the world sees you as a failure, what do you do? What do you start with, to find a life of purpose? The answers given in this book are worth reading for every lover of motivational books.
I do concur with the foreword writer, Patson Dzamara who notes that, "you were not created to vegetate and expire at some point…". In search of a job, career, life with a purpose l find Frank motivating since he writes reminding everyone that you need to start from somewhere, be the game changer, fight the battles of life ceaselessly. The six poems also written by Oscar Chatendeuka and Tinotenda Nezi makes the book even more exciting, Time To, l could have been, My Path, Ultimate Power, Blessed to be A Blessing and Hold On made this book demonstrate the poetic inspiration. Originality remains outstanding throughout the book. As one who is conscious of the contributions by his countrymen in motivational writing, on chapter thirteen, Arthur Marara (Lawyer, author and motivational speaker) is quoted saying, "what doesn't add value to you, takes away the value in you", is aptly quoted. The importance of having proper networks which are life enriching are emphasized on. Other chapters that l found more inspiring include that titled, God Never Sleeps and Grow Each Day you live.
The book is a big YES no doubt. Although there is need to increase your font size on the foreword and acknowledgements part in the book. Classroom practitioners, students, Pastors, church leaders, anyone and everyone who thinks his/her challenges are unsurmountable needs this book. As the year 2018 is in its infants, it is worth reflecting In Living your Purpose.
Brian Maregedze is author, historian and columnist reviewing in his personal capacity. For feedback email; bmaregedze@gmail.com
Source - Brian Maregedze
All articles and letters published on Bulawayo24 have been independently written by members of Bulawayo24's community. The views of users published on Bulawayo24 are therefore their own and do not necessarily represent the views of Bulawayo24. Bulawayo24 editors also reserve the right to edit or delete any and all comments received.