Opinion / Columnist
Chief Makope is a traditional leader par excellence
11 Jul 2019 at 18:38hrs |
Views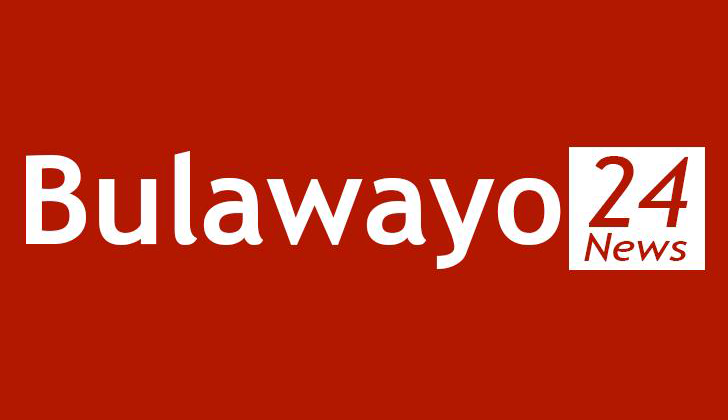 Half a dozen elderly Chiweshe men were recently slapped with a 16 cows fine and a few goats for delving in 'immoral witchcraft', blue-toothing and violating women without their knowledge.
Chief Makope is a no nonsense traditional leader who brooks no immorality in his area of jurisdiction. Everyone from Mazowe North in Chiweshe Mash.
Central knows that Chief Makope is a pro-people traditional leader, a true custodian of our traditional values and customs. The people's Chief does not allow wanton cutting down of trees and voodoo machinations.
The six old men would ravage any women of their imagination and fancy without a 'go ahead' from the victim or paying a dime for services rendered (mubobobo). All they did was stealthily collect the victims lingerie and boom, the woman is theirs.
The Chief was not amused, he sought help from a Byo 'Madzibaba Sejiby' who came and sniffed out the old 'casanovas' who sheepishly confessed about their nocturnal bedroom antics.
Plenty women's undergarments were recovered from the six night adventurers who now walk about crest-fallen and with 'no face'. With a traditional leader like Chief Makope, women can now sleep peacefully like babies. No more poking from unsolicited paramours and witching 'Ben 10'.
Thank you Chief Makope, I am proud of you my Chief. You lead and others follow. No to witchcraft and corruption. Let peace and harmony prevail in Chiweshe. Devolution for prosperity.
Thomas Murisa. Chinehasha.
Source - Thomas Murisa
All articles and letters published on Bulawayo24 have been independently written by members of Bulawayo24's community. The views of users published on Bulawayo24 are therefore their own and do not necessarily represent the views of Bulawayo24. Bulawayo24 editors also reserve the right to edit or delete any and all comments received.