Opinion / Columnist
Mnangagwa pursues Mthwakazi Republic Party official over Gukurahundi genocide
14 Jul 2019 at 21:39hrs |
Views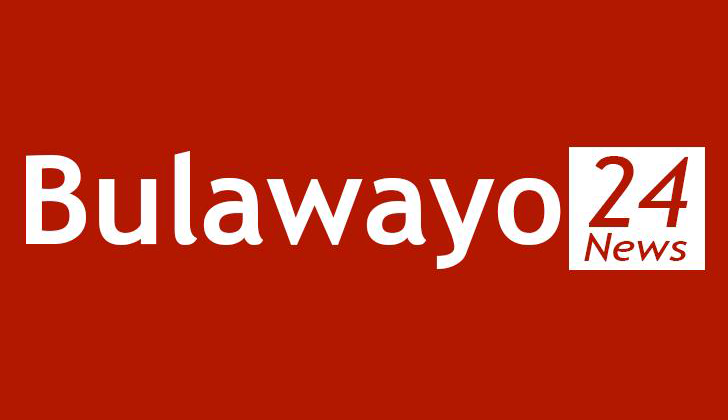 When we heard that ZANU-PF president and the commander-in-chief of the defence forces was in Rwanda last week at the commemoration of the 1992 genocide that took place there, we thought he had gone there to learn.
But no he hasn't learned anything, him and his government still believes in violence and suppressing the truth. MRP official Cde Patson Xaba who is MRP Bulawayo provincial executive member have been notified through a phone call by police that he is wanted in connection with the MRP demo that took place at Rainbow hotel a few hours before our chiefs met Mnangagwa at statehouse in Bulawayo. According to the police the banner that said Mnangagwa cannot be the chair of a Gukurahundi enquiry neither can he possible allow the current NPRC deal with it because they are compromised in this matter is what incensed the uniformed forces.
It must be known and understood that it is a party position that only an independent international commission of inquiry into the Gukurahundi genocide is acceptable, and this is also Chiefs and Matabeleland civic society position. Since Mnangagwa's call is that "the voice of the people is the voice of God". He must let our people GO, the people have spoken.
Mnangagwa and his government have repeatedly said that people are free to talk about gukurahundi but each time we talk about it we are arrested or tortured. It is only safe to state that Gukurahundi is still in motion. We stand with our Cdes, an injury to one is an injury to all of us free our people now. The CIO guys in attendance at the art gallery yesterday where Panashe Chigumadzi had a lecture on Queen Lozikheyi and Loziba told the protesting MRP members to leave the place acting as police officers when they were not, they further interviewed our Cdes masquerading as Chronicle journalists but we know them and their agenda so we don't entertain them. They insisted yesterday that Patson Xaba must come to Bulawayo central police on Monday morning without fail, because if he failed they will arrest him their own way since they know where he lives.
Meanwhile the chaos being sponsored by the Kambarami brigade at the Bulawayo city council can not go unchallenged. We know for a fact that Bulawayo is the best run city not because of MDC Councillors but because of the efficiency and professional conduct of the management. We cannot therefore allow some convicted criminals to come from Mashonaland to victimize our city fathers.
If Kambarami together with his fellow Shona MDC Councillors are genuine they should follow laid down rules and regulations on reporting such. You can not suspend someone without pay pending investigations. Who said they have a right to push and shove the town clerk old enough to be their father in his lawful office?
We will not seat back and support any of the tribalists plans against Mthwakazi. We view the Kambarami brigade as a potential danger to Matabeleland as well as agents of the 1979 grand plan and we stand ready to defend ourselves from such.
It has become the norm that Shona people come to Bulawayo and start forcing us to conform to their way of life. They fire our people from their work places willy nilly and replace them with their own on tribal, and nepotism grounds and the government is the chief culprit.
This madness must stop now. Asifuni Bumbulu la
Cde Mbonisi Solomon Gumbo is a founding member of MRP writing in his personal capacity.
Source - Mbonisi Solomon Gumbo
All articles and letters published on Bulawayo24 have been independently written by members of Bulawayo24's community. The views of users published on Bulawayo24 are therefore their own and do not necessarily represent the views of Bulawayo24. Bulawayo24 editors also reserve the right to edit or delete any and all comments received.