Opinion / Columnist
Idolization of the clergy is idolatry
14 Jul 2019 at 21:42hrs |
Views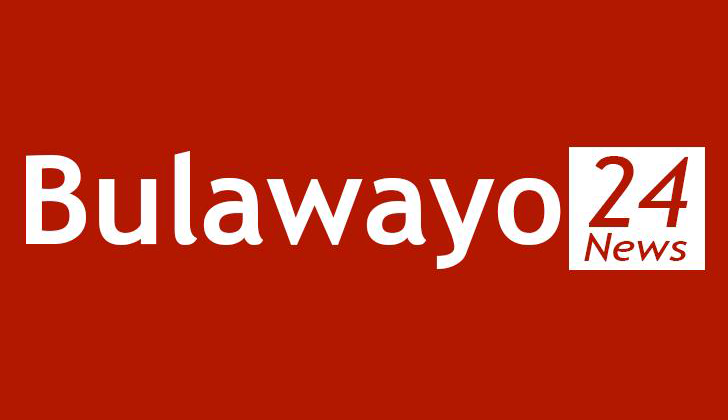 Prosperity Gospel Prophets and most politicians are two sides of the same coin whose strongest weapon to win followers and supporters is lies. Call it 'raw lies'.
They tell people what they want to hear promising to deliver same without fail.
A villager in Rusape is still 'cradling' a brick he bought for USD100 three years ago from one of the flamboyant prophets after having been promised a house in one of the posh suburbs of Harare. At the material time the brother jumped high and low shouting 'I receive'.
To date no house has miraculously materialised from the miracle brick. Politicians get supporters smiling from ear to ear after promising a litany of near impossible good things to come.
Nice cars, basic commodities at take-all prices and no taxes. Economies are build through hard work and corruption is not part of the building blocks. As for the believers, idolatry is slowly making a come back into churches, worshippers stampeding to prostrate before a prophet.
Even if the pastor/prophet shout obscenities you still hear 'I receive' without hesitation. Children of God read the Bible for yourself, peruse and meditate on the Word.
Jesus Christ is the way not that glass shoe confidence trickster who is 'panel-beating' the verses to loosen your wallet. We were warned, beware of false prophets. Hon. MP where is the clinic you promised during campaign time?
The truth shall set you free.
Thomas Murisa. Chinehasha.
Source - Thomas Murisa
All articles and letters published on Bulawayo24 have been independently written by members of Bulawayo24's community. The views of users published on Bulawayo24 are therefore their own and do not necessarily represent the views of Bulawayo24. Bulawayo24 editors also reserve the right to edit or delete any and all comments received.