Opinion / Columnist
'ZACC will leave no stone unturned to rid of corruption' - sit and eat and spare us the insults and chutzpah
16 Jul 2019 at 08:28hrs |
Views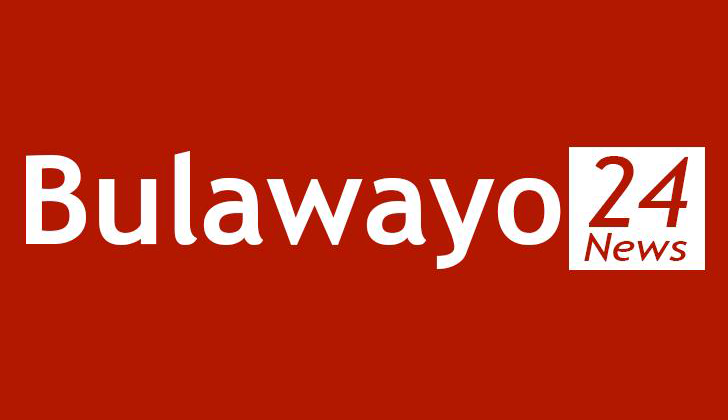 In Zimbabwe, corruption is deep; it is a key pillar of the Zanu-PF dictatorship's patronage system. It is fair to say that to uproot corruption one must first dismantle and uproot the Zanu-PF dictatorship itself. It is therefore naïve, to say the least, to hear individuals like former MDC MP Jessie Majome boasting that she and her fellow ZACC will up root corruption.
"We Are Rearing To Go. We will leave no stone unturned to rid society of corruption." Newly Sworn In Zimbabwe Anti Corruption Commissioner Jessie Majome twittered.
Yeah right! Zanu-PF has corrupted every state institution including Zimbabwe Elections Commission, Zimbabwe Republic Police and ZACC itself to the point of turning these into all but departments of the ruling party in all but name. As a former MP herself she should know Zanu-PF's modus operandi of systematically eroding the independence and authority of state institutions to effect total state capture.
"You can't expect us to reform ourselves out of power!" former Zanu-PF Minister of Information and the self-appointed chief propagandist and strategist, Professor Jonathan Moyo once boasted. He said before the November 2017 military coup by the Mnangagwa led Zanu-PF faction that ousted former dictator Robert Mugabe and the main G40 faction leaders including Professor Moyo. Any upstart like Jessie Majome is now telling us she will reform Zanu-PF out of power!
Ms Majome remind me of Professor Mthuli Ncube, who too told he would revive the comatose Zimbabwe economy regardless of the reality of the country remaining a pariah state ruled by corrupt, incompetent and vote rigging thugs. Professor Ncube was warned that Zanu-PF had just rig the 2018 elections and corruption was rampant and he ignored the warning. His glassy eyes were focus on the prestigious office of Minister of Finance and did not care for anything else.
No doubt, Ms Majome has her eyes fixed on the limo, generous salary and perks, a former white owned farm, etc. she will receive as ZACC commissioner. She will not be the first MDC politician to enjoy the trappings of the gravy train and forget where she is there for; everyone in the MDC did that during the 2008 GNU and failed to implement even one reform.
"We got in the inclusive government and just sat there, spent five years in there. We came out without doing anything," said Nelson Chamisa, the MDC President. There was not even a hind of shame in his voice, as if selling out the nation for thirty pieces of silver was perfectly normal.
President Emmerson Mnangagwa swore-in the eight ZACC commissioners including another former MDC MP, Gabriel Chaibva and Justice Loice Matanda-Moyo, the wife of Foreign Minister Sibusiso Moyo, who is the chairperson for the commission.
"We will leave no stone unturned to rid society of corruption!" How naïve, who owes ZACC! We all know you are there to sit and eat, do so quietly and spare us the chutzpah!
Source - zsdemocrats.blogspot.com
All articles and letters published on Bulawayo24 have been independently written by members of Bulawayo24's community. The views of users published on Bulawayo24 are therefore their own and do not necessarily represent the views of Bulawayo24. Bulawayo24 editors also reserve the right to edit or delete any and all comments received.