Opinion / Columnist
Investigate the Pay-for-your-house Scheme of the 90s
17 Jul 2019 at 19:38hrs |
Views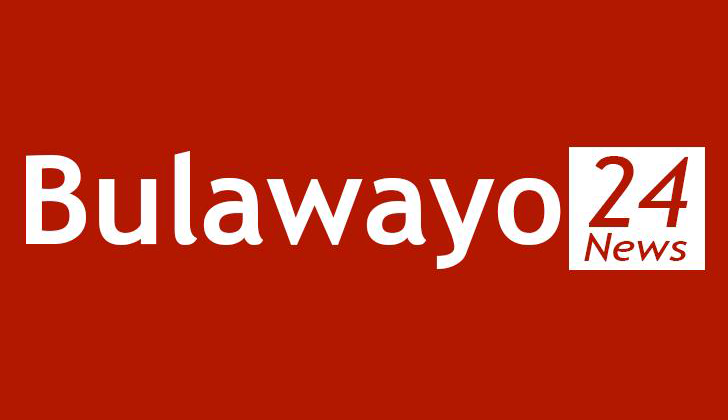 Why is everyone quiet? Why the deafening silence? The Pay-for-your-house Scheme of the 90s was never transparent, contributors lost large amounts of money towards a government initiated housing scheme that ended chaotically with great prejudice to many would be house owners.
Of the completed high rise flats in Tafara, Prospect, Norton, Marimba and Highfield, many were allocated to people who were never on the scheme. Instances were picked where even toddlers' names were found on the allocation list.
Contributors like me who paid their contributions religiously for seven years did not get the flat neither did I get a refund. The housing fund became a free for all piggy-bank resulting in collapse of the scheme before we got our flats.
All efforts to recover the money have hit a brick wall despite being sent from pillar to post without success. Numerous calls and visits to the relevant Ministry have yielded nothing, it has now become a comedy of promises with no reprieve in sight.
I appeal to the New Dispensation to look into this desperate issue and help in bringing roofs over our heads or better still refund the contributions. Even the renowned Zimbabwe Human Rights Commission has failed to break the ice.
It is without doubt that at the material time the money was invested in some Real Estate that is churning out returns to this day. Give us back our money.
Thomas Murisa. Chinehasha.
Source - Thomas Murisa
All articles and letters published on Bulawayo24 have been independently written by members of Bulawayo24's community. The views of users published on Bulawayo24 are therefore their own and do not necessarily represent the views of Bulawayo24. Bulawayo24 editors also reserve the right to edit or delete any and all comments received.