Opinion / Columnist
PG Hodzi must stop bothering Supa Mandiwandzira
18 Jul 2019 at 08:45hrs |
Views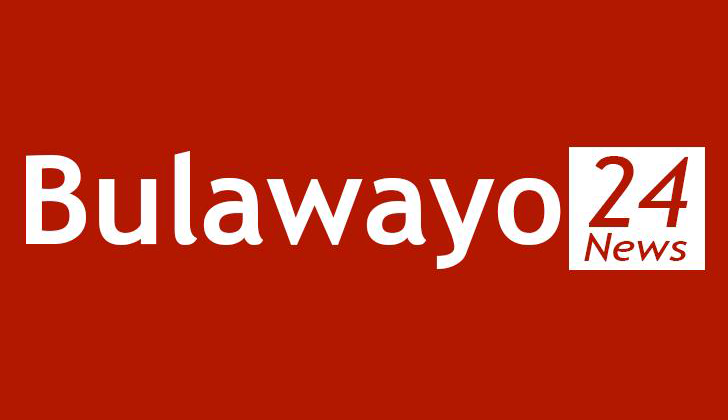 They should just leave M alone. Why are they trying to force a crime on him. The issue of politicising the justice system or any crime alleged to have been committed by any politician is a big problem in Zimbabwe.
Justice is not about hitting back at someone.It is meant to help both parties, that is the victim and also the accused.That goes for a crime committed against the state(the state is a legal person in the eyes of law).
The state is not to hit back at someone ,but rather ensure that justice is served according to law. The accused although having been alleged to have committed a crime is not to be unfairly judged.Thus why justice is about fairness.
Even people who have committed the crime of murder are not to be unfairly judged ,according to law.Law is about fairness.Its not about hitting back at someone.
There should be no hitting back whether the accused is affiliated to ZANU-PF or MDC A. Moreover M has already been tried and acquitted. If tried for the same crime again, having been acquitted, that would result in what is called "DOUBLE JEOPARDY " legal wise.
In the eyes of the law ,one cannot be tried twice for the same crime that they were acquitted of. That would contradict the whole essence of justice. However, one can appeal against a sentence passed against them or against the whole case if they feel that there was an error of law or there was an omission of some issues which were/are of great material value to the case.
That would have helped exculpated them from the alleged crime. (comment without bias).
Njabulo.libertyatliberty at gmail dot com
Source - Njabulo
All articles and letters published on Bulawayo24 have been independently written by members of Bulawayo24's community. The views of users published on Bulawayo24 are therefore their own and do not necessarily represent the views of Bulawayo24. Bulawayo24 editors also reserve the right to edit or delete any and all comments received.