Opinion / Columnist
Reports that Gems are receiving the shorter end of the monetary stick are disturbing
22 Jul 2019 at 11:16hrs |
Views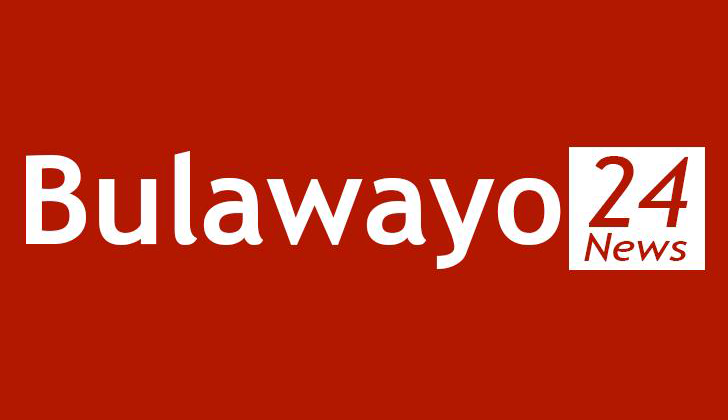 Some career political propagandists are now so desperate for 'musical chairs' on the political arena that social media is ablaze with hilarious comments and derogatory satirical caricature.
'Twimboz' are busy throwing brickbats and mud at each other's person in order to bring them down no matter how crude the means. Some of the alleged allegations raised in order to soil big names are outright kindergarten stuff, more like playing house. Cases of adultery, fornication and embezzlement are gleaned from history and where not found, that's no big deal because one can be manufactured pronto.
Now that the Zimbabwe Anti corruption Commission has been given a new permanent 'dental arrangement' to bite those found double dipping and uncouth, just wait and see. For one to raise a 'clean pair of hands' is going to be very difficult. Many may survive but will come out bruised with a reduced ego.
The truth shall set everyone free. The guilty must be afraid, very afraid. What did 'Mukuru' say about the cows, oooh My God - There will be no sacred cows. The tussle on social media will soon morph into 'catch them', my old granny would say 'makechemu'.
If one may ask, why did Zesa authorities not raise a red flag on the receding water levels in Kariba Dam? Also, why did Zesa not raise alarm on the ballooning electricity import bill? Now we are here, why, why? Did we need to wait till now for corrections and righting wrongs?
Corruption is our number one enemy. We hear our wonderful Gems are being given the shorter end of the monetary stick and comfort! I smell a big rodent.
Thomas Murisa. Chinehasha.
Source - Thomas Murisa
All articles and letters published on Bulawayo24 have been independently written by members of Bulawayo24's community. The views of users published on Bulawayo24 are therefore their own and do not necessarily represent the views of Bulawayo24. Bulawayo24 editors also reserve the right to edit or delete any and all comments received.