Opinion / Columnist
Matabeleland guns for devolution amid government delays
23 Jul 2019 at 14:30hrs |
Views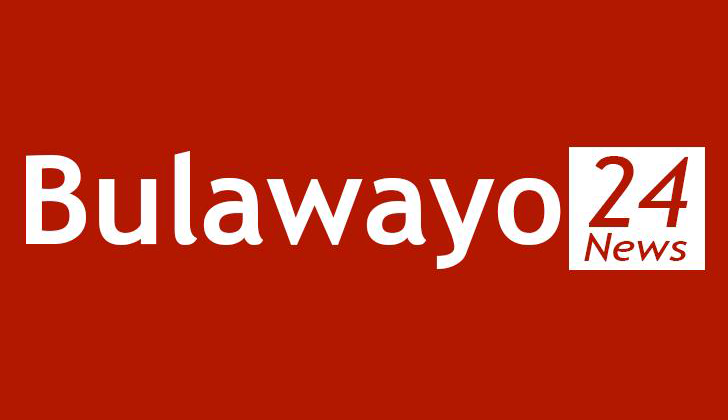 Chagrined by government delays in the implementation of devolution people in Matabeleland feel marginalised and is gunning for its speedy completion. The military government of President Emmerson Mnangagwa.
President Mnangagwa has signaled that he will implement devolution during the 2018-2022 election term, and 30million dollars has been allocated to each of the ten administrative provinces in the country to roll out the programme.
The President has declared that Government will implement devolution and establish the provincial tier of government, as required by the 2013 Constitution. While different political formations, civil society groups, the academia and ordinary citizens, in general, are all in consensus that devolution should be implemented without delay.
The old Constitution of Zimbabwe (the Lancaster House Constitution) provided for a unitary form of government in which provincial and local governments did not have constitutional recognition. These sub national governments exercised powers delegated to them under various Acts of Parliament. In addition, local authorities, particularly urban, exercised some level of discretion in certain areas that resembles elements of devolution.
This demonstrates that Zimbabwe has always had a decentralised system of government even though devolution was not the main mode of diffusing governmental powers. The challenges which local governments, communities and the nation were facing such as the distribution of natural and other resources such as wildlife and fisheries brought the issue of devolution to the table during the constitution review process which began in 2009 and ended in 2013.
It was generally believed that if Zimbabwe had adopted a devolved form of government the challenges which the country have experienced over the past two decades, attributed to over-centralisation and personalization of power, may not have arisen. Devolution was therefore seen as a necessary vehicle of doing away with the over-centralised system of government, deepening democracy, promoting locally driven development, improving the delivery of public services, and promoting national integration and peace while recognizing diversity.
Zimbabwe's ten administrative districts are endowed with mineral, wildlife, aquatic and forestry resources which could benefit both rural and urban people if fairly distributed.
For instance we have granite in Mtoko, Diamonds in Manicaland, timber and forestry resources in Lupane, Fish in Binga and kariba, wildlife in Hwange, Dete,Gwayi and Binga, Gold in Gwanda, Emeralds and gold in Mberengwa, tourism products in Victoria Falls to name a few. These resources can transform the livelihoods of communities in these districts through devolution.
However its slow implementation has been described as a ploy by the government to sideline the resource rich Matabeleland from benefitting from the programme.
The 2019 national budget presented by the Minister responsible for finance, Prof Mthuli Ncube, on 22 November 2019, echoed the economic dimension of devolution to be implemented at the provincial level. In his budget speech, Minister Ncube stated that provinces will be required to plan economic growth and development, factoring in their provincial resources, with the national government providing financial support for implementation.
To bring total independence in the provinces devolution will embraces initiatives to facilitate establishment of companies in various districts, in line with the thrust to enhance production in respective provinces, with the long established Growth Points being epicenters of this developmental thrust.
According to media reports each of the ten provinces will be assigned specific economic responsibilities in order to individually contribute to national economic development, media reports say Harare Metropolitan will be Zimbabwe's ICT nerve centre, while Bulawayo Metropolitan will be the country's industrial hub. Manicaland province will be the diamond beneficiation centre, with Midlands the iron and steel value-chain beneficiation centre among others.
Communities are worried that the implementation of devolution is of a political nature as economic benefits will be used to fund illegal political activities by dominant ruling political party at the expense of the opposition party.
For views and comments write to: makhoprecious@gmail.com
Makho Precious, I write my personal opinions as a free spirit standing for human rights and space in society
Source - Makho Precious Moyo
All articles and letters published on Bulawayo24 have been independently written by members of Bulawayo24's community. The views of users published on Bulawayo24 are therefore their own and do not necessarily represent the views of Bulawayo24. Bulawayo24 editors also reserve the right to edit or delete any and all comments received.