Opinion / Columnist
Will the High Court lift Bulawayo Town Clerk suspension?
24 Jul 2019 at 13:01hrs |
Views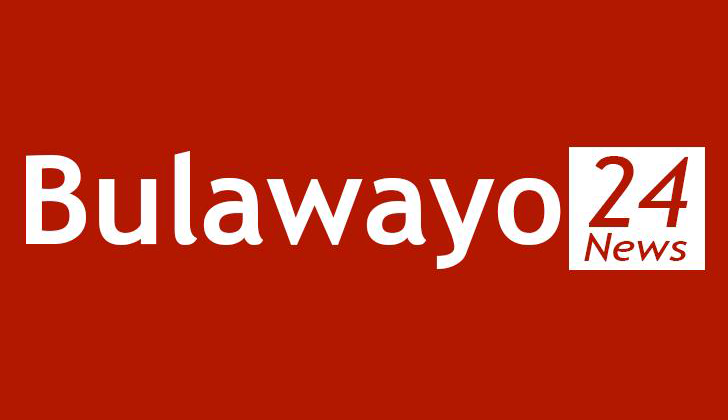 Today the Chronicle is saying BCC Town Clerk had filed a case at the High Court challenging his suspension from his post by the Deputy Mayor who was the Acting Mayor during the time the Mayor was outside the country.Will the Town Clerk succeed at the High Court?
Mr Dube in his application says the Deputy Mayor acted unreasonable in suspending him ,however he failed to mention where the reasonableness is.I don't think the High Court will simply say yes the suspension was unreasonable and therefore the suspension is reversed.Dube's argument is weak there.
Problems with Dube is he thinks he is a super employee. Dube must know that he is an employee of Bulawayo City Council and not a Warvet of Bulawayo City Council and that his employers are City Councillors who include the Deputy Mayor and Mayor.Dube must know that he is not employed by the Central Government, Zanu PF or Bulawayo Pressure Groups.I wrote in one of my articles that he must now consult his lawyers but it seems he is consulting lawyers who are advising him wrongly.
Firstly, the Labour Act empowers the employer to suspend any employee should there be any suspicion of misconduct.It is unusual for an employee to seek to interdict the employer from suspending him. Dube's case is purely a labour matter which cannot be settled at High Court because the Labour Court is the court of first instance on labour issues.Therefore it was necessary for Dube to follow the normal channels, that is , approach the labour court not the High Court. There is nothing special on his suspension because suspension does not mean he is fired but the disciplinary process had began.By approaching the High Court Dube is saying he wants to stop disciplinary process against him.I doubt if the High Court will accept such kind of an absurd request.
When Kambarami suspended Dube during the absence of the Mayor ,we were told the Mayor lifted the suspension and that the Town Clerk was now back at work with all benefits but we are shocked that Dube is challenging his suspension.Which suspension again if his suspension was lifted by Mguni. Dube's High Court case confirms my previous article where I said legally Dube is on suspension.The Mayor had no legal grounds to lift the suspension before inquiries to Dube's misconducts are finalized. As it stand if Dube is still receiving his salaries from BCC he who is paying him is doing so illegally.
Yes people are saying Kambarami suspended the Mayor illegally but there is no law which supports this opinion.Dube has his recourse ,he must simply write a report responding to allegations stipulated in the suspension letter. Ko anotyei. Dube must prepare to defend himself before any disciplinary committee which will be set up and if he is guiltless then the suspension will be lifted. I don't believe the High Court will save him on this matter
Etiwel Mutero
etiwelm02@gmail.com
+264817871070
Source - Etiwel Mutero
All articles and letters published on Bulawayo24 have been independently written by members of Bulawayo24's community. The views of users published on Bulawayo24 are therefore their own and do not necessarily represent the views of Bulawayo24. Bulawayo24 editors also reserve the right to edit or delete any and all comments received.