Opinion / Columnist
Let the children play
25 Jul 2019 at 08:06hrs |
Views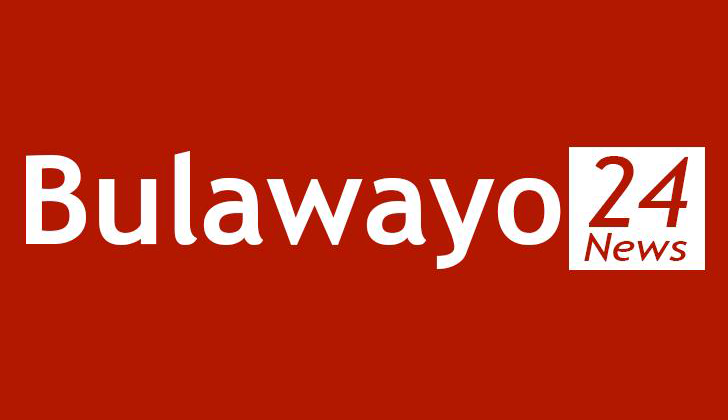 Education is the only investment with zero risk but, this ECD (a) seem to have robbed toddlers of 'babyhood'.
Two year kids and some near there are ripped from their mothers' bosoms whimpering in protest as they are taken to school, no more time for bonding. Well maybe its good but in all fairness these are only babies. All in diapers and still babbling when trying to talk I really wonder what they learn.
Crying could be their way of singing and I am sure sports are done on all fours. This is the age group when children sleep like lions, turning and tossing all day. Although one thing they learn for sure is that of being away from their mothers.
They learn to be themselves and by oneself away from the 'family'. To think some are carried on backs of maids and on fathers' shoulders going to school is very interesting.
At that age they should be at hone tugging at their mothers, learning the family language and picking the traits. That is when a sense of 'belonging to this family' is cultivated in infancy. Anyway 'schooling babies' provide work for the teachers and business opportunities to those eagle-eyed to see where money is.
What is it they learn that cannot be picked by a child in ECD (b), maybe a deeper voice when crying and knowing what to cry for. Let the children play. Their schools should be called baby-sitting centres and their teachers surrogate mothers.
Thomas Murisa. Chinehasha.
Source - Thomas Murisa
All articles and letters published on Bulawayo24 have been independently written by members of Bulawayo24's community. The views of users published on Bulawayo24 are therefore their own and do not necessarily represent the views of Bulawayo24. Bulawayo24 editors also reserve the right to edit or delete any and all comments received.