Opinion / Columnist
Chief Tshugulu lives in fear
26 Jul 2019 at 17:08hrs |
Views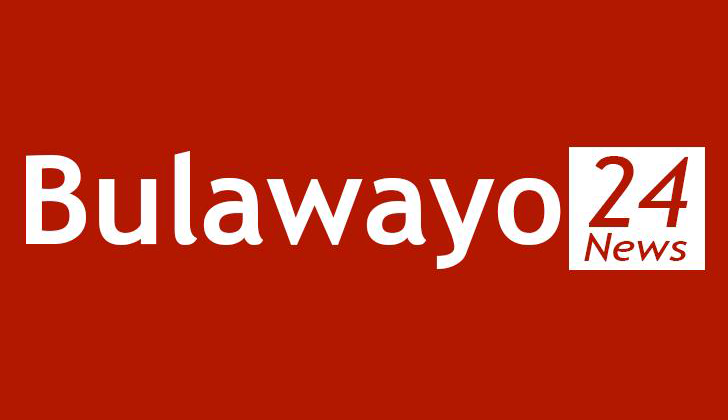 The institutionalization of tribalism and the government sponsored segregation of uMthwakazi people has caused a lot of pain and agony for Matabeleland people since 1980 and nothing has been done since. We have witnessed the massacres of over 40 000 people in Matabeleland between 1983 to 87 by the tribal ZANU-PF party on behalf of the majority Shona tribe in Zimbabwe, nothing was done to bring peace after this unprovoked genocide. As if that was not enough, over the years there has been an unrestrained looting of land, natural resources and jobs as well as our taxes by the same people.
Chief Tshugulu in Nkayi district who was installed in May this year, got himself in trouble and is now living in fear after he attempted to correct some of the injustices made against his subjects before he was installed.
The alleged culprits threatening the chief are known ZANU-PF members in Nkayi who includes ZESA boss in Nkayi Munesti Gwemba, a CIO only known as Hove as well as Aleck a former ZANU-PF Nkayi District youth chair and is of no fixed address currently staying illegal at DDF premises.
Chief Tshugulu last week presided over a case in which Ward 29 villagers are up in arms with the disgraced former village head a Mhuluba Moyo who was in the habit of getting bribes from Shona people in exchange of land.
The chief after carefully listening to both sides ruled that;
1. Mhuluba Moyo should go and tell Munesti Gwemba, and his tribesmen to immediately vacate the land they fraudulently occupied.
2. Chief Tshugulu ruled that Mhuluba Moyo is no longer a village head since he was fraudulently put there and should also vacate the land he illegally allocated to himself.
3. Disgraced Mhuluba Moyo to pay a fine of three goats and $25 bond to chief Nkalakatha who presided over the matter before Chief Tshugulu was officially installed. Furthermore Mhuluba should report back to the chief. Chief Tshugulu further ruled that David Mhuluba Moyo should be responsible for the compensation of the affected people he illegally settled in the village.
Last week Chief heard that Mr Gwemba, Aleck and others were told long back to not build any structures there before the issue of who is the bona fide village head is settled but they defied the order. The Chief ordered all the illegal settlers to vacate the place on or bbefore July 30 2019.
But Gwemba and his tribesmen have vowed that they are not going anywhere, they said the Chief is too junior to them he cannot remove them because they have connections, they also have capacity to make him disappear if he messes with them. They openly defied the Chief's messenger.
True to their word, these illegal settlers has now brought their belongings to Mathendele village where they are forbidden to stay in defiance of the Chief's order. It is not the first time that Gwemba has threatened people with violence and death in Nkayi, he is currently on bail in a matter where he is accused of threatening to kill or make Bhetshu Nkomazana disappear. Unfortunately there has been a slow progress in the matter. Villagers are now living in fear of these men in Nkayi.
Gwemba and Aleck are known for their illegal dealings and mischief in Nkayi, he told the Chief's messenger that him and his tribesmen have lawyers and nothing can happen to them and they also have their party's backing.
We stand with the villagers in all this and we appreciate, honor and respect the Chief's ruling, these people must go back to wherever they came from.
Nothing for us without us.
Mbonisi Solomon Gumbo is a member of MRP.
Source - Mbonisi Solomon Gumbo
All articles and letters published on Bulawayo24 have been independently written by members of Bulawayo24's community. The views of users published on Bulawayo24 are therefore their own and do not necessarily represent the views of Bulawayo24. Bulawayo24 editors also reserve the right to edit or delete any and all comments received.