Opinion / Columnist
Civil partnership proposal found no takers
06 Aug 2019 at 20:05hrs |
Views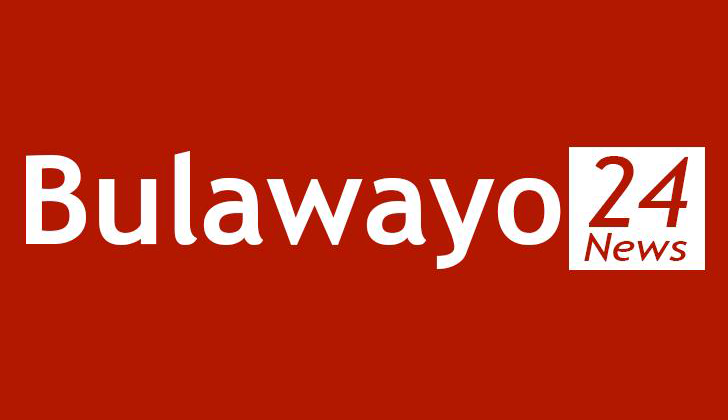 What a sigh of relief, the Emperor shot down the Civil Partnership proposal that was to be sneaked stealthily into the Marriages Act.
Now men can sleep peacefully except for a few spouses whose partners suffer from 'sexsomnia', that condition where one, unknowingly in their sleep, acts 'being done' or acts 'doing'.
Gospelpreneurs or dollar prophets quickly point to spiritual husbands or spiritual wives but no, science says its a treatable condition. Same like somnambolism , one can wake up, put clothes and walk out but still in their sleep.
Meeting such a sleepwalker would trigger a 'flee or fight' response in extreme fear. Anyway, the offending Section 40 of the proposed Marriages Act had no takers. It 'died' a stillbirth, hence was relegated to the incinerator.
Cases of domestic violence seem on the rise again. Husbands gruesomely murdering wives and some men 'roasting' in hot cooking oil like fresh chips. All this happening over trivia.
If love is lost why not send her away in peace not in pieces? Lives cannot be lost just like that? Where has the fear of God gone? God fearing families must persuade nonbelievers to attend services at churches of their choice.
There is relative peace among believers and practicing Christians. Kids must attend Sunday School and sing in church choirs. The Word is very powerful in bringing down tempers and dousing raging anger. Hope to meet new faces in church next time. Praise be to God.
Thomas Murisa. Chinehasha.
Source - Thomas Murisa
All articles and letters published on Bulawayo24 have been independently written by members of Bulawayo24's community. The views of users published on Bulawayo24 are therefore their own and do not necessarily represent the views of Bulawayo24. Bulawayo24 editors also reserve the right to edit or delete any and all comments received.