Opinion / Columnist
16 August demos echoes 2017 coup marches, Mnangagwa abused us then and now Chamisa's turn
07 Aug 2019 at 08:08hrs |
Views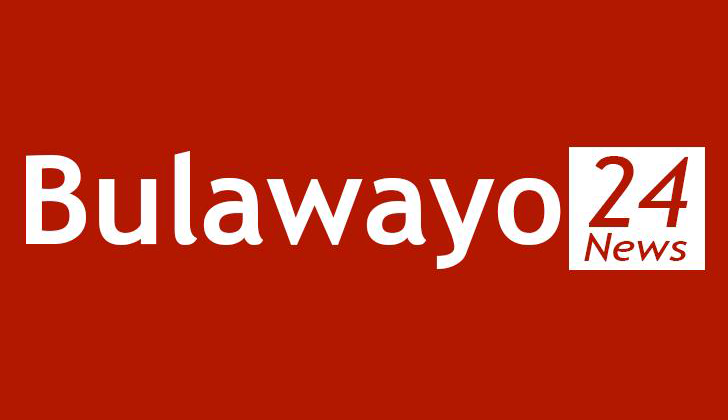 "Now that we have dialogued with our God, we have to dialogue between man and man. To be able to do that, we have to take some very practical steps going forward and those decisive steps are going to be announced to you in due course," Chamisa said
This is just a blatant lie. As much as we are all free to pray and petition God, it is very presumptuous for anyone to then claim that not only did God grant them their request but that they had "a dialogue with God!" This becomes more outrageous when it is clear the request is a selfish one, there is no way God would ever want to be involved in such deceitful activities.
MDC deputy president Tendai Biti, after a meeting with Chamisa on Monday, said the MDC was taking a "radical paradigm shift."
"There comes at a time in the history of any struggle where a radical paradigm shift is required. Section 59 cries out loud. Our people are suffering: poverty, shortages, hyperinflation, corruption and the collapse of social services decimates our people," Biti said, referencing a constitutional provision which protects the right to protest and petition peacefully.
MDC leaders are calling for demos to press Mnangagwa to accept their proposals to go into a power sharing arrangement. The arrangement is supposed to address the people's suffering but we all know that it will do no such thing. Chamisa says he has the key to unlock the economic recovery; he is bluffing. The power sharing is to allow MDC leaders back on the gravy train as happened during the 2008 to 2013 GNU. They "sat, ate and did nothing" as Chamisa rightly admitted.
Where in the Holy Scriptures have we ever heard the Lord approving such dirty schemes designed to enrich the few at the expense of the suffering masses!
Nearly two years ago Zimbabweans came out in their thousands in support of the 15 November 2017 military coup after they were told it would bring freedom and liberty to all. The coup plotters just wanted the masses to support them but had no intention of dismantling the dictatorship. Chamisa and company just want the people to support them in their quest to get back on the gravy train.
MDC's 16 August call for street protest in support for demands for a new GNU are echoes of the public support of the November 2017 military coup. The coup did not dismantle the Zanu PF dictatorship and in like manner the new GNU will fail to deliver free, fair and credible elections. Mnangagwa and his putsch used us to further their selfish agenda and now Chamisa and his friends are using and abusing us. We never learn!
All articles and letters published on Bulawayo24 have been independently written by members of Bulawayo24's community. The views of users published on Bulawayo24 are therefore their own and do not necessarily represent the views of Bulawayo24. Bulawayo24 editors also reserve the right to edit or delete any and all comments received.