Opinion / Columnist
There is no better dictator , one who comes after is worse
09 Aug 2019 at 22:00hrs |
Views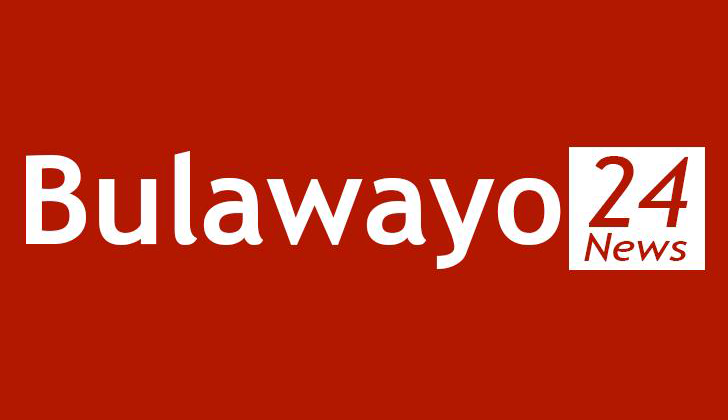 Comparisons between the junta leader and his predecessor have been made.
People have come to the conclusion uncle Bob was better than his successor, the junta leader, Dambudzo Munangagwa. Dictators are just obsessed with power and nothing else. They will give promise after promise at the same time quashing dissenting voices.
Munangagwa has mastered the art of deception, portraying himself as a reformer yet on the surface he is nothing but just a man who wanted power yet does not know what to do with it. Look at the way how the junta leader rushed to make changes in security establishments, it was all about consolidating his power.
A leader promising sweeping reforms would never put a man associated with thugs during Zanu-PF campaigns as Minister of Security. A leader promising democratic reforms would not make his first stops in Belarus, Russia and so on, the cradle of brutal leadership where activists are seen as enemy number one.
Zanu-PF has put the people of Zimbabwe under a yoke they are unwilling to remove. To Zanu-PF, it's them first before the people can be considered. Mugabe's security virtually everywhere turned people into fearing humans who would dare not criticize him in public.
Munangagwa has followed suit, he moves with a contingent of Security details which would make leaders of rich countries bewildered, but yes those are signs of dictators from Putin, North Korea leader, Maduro they all move with heavy security.
Fuel prices have gone up several times, by December one wonders if people will be able to travel. Travelling has become such a luxury as fuel, toll fees are hiked at the drop of a coin. The money is for nothing meaningful but to finance the regime which would rather buy stocks of ammunition to fight its own people than buy medicines, give people clean water.
It is amazing to hear the junta leader ask for outside help to assist people facing starvation yet the regime spends scarce foreign currency to boost armoury as if we at war.
MDC should not play into Zanu-PF tricks gleefully anticipating diplomatic passports, promises of cars yet in your constituents people are barely surviving.
The opposition, if it can be called that, is now like Zanu-PF as the MDC MPs are just political opportunists as was shown in Urban centres were they scrambled for stands at expense of service delivery.
Gweru is one example were flea markets were designated from open space in the city centre by MDC councillors. Zimbabweans need to elect people of integrity to represent them not thieves in sheep clothing.
Munangagwa wanted power but is not sure what to do with it now.
Source - AT Kadada
All articles and letters published on Bulawayo24 have been independently written by members of Bulawayo24's community. The views of users published on Bulawayo24 are therefore their own and do not necessarily represent the views of Bulawayo24. Bulawayo24 editors also reserve the right to edit or delete any and all comments received.