Opinion / Columnist
'Keep away from Gukurahundi or shift residence' MLF threaten - Yeah, same unbridled desires led to Gukurahundi
26 Aug 2020 at 09:14hrs |
Views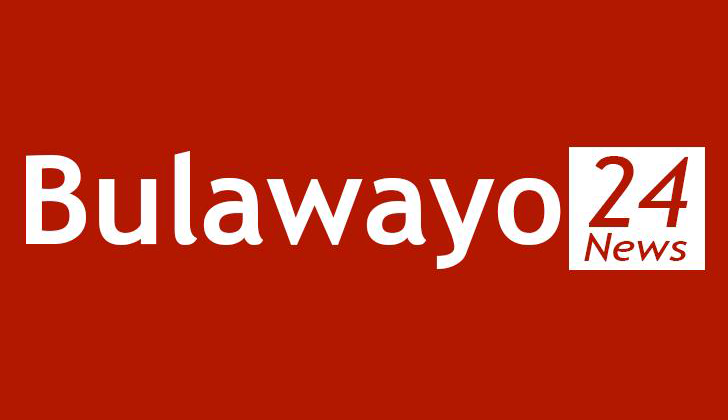 Let me say from the on set that I totally subscribe to the notion of freedom of expression but in exercising one's freedoms and rights one must always be careful not to step trade on other people's freedoms and rights. A fine line which, if crossed, turns yesterday's liberator into today's oppressor. Some people are making a habit of criss-crossing the line willy nilly.
"As MLF (Mthwakazi Liberation Front), we would like to warn Jenni (Williams) that, whether she is into the so-called Gukurahundi Resolution chamber through bedroom relations with Mnangagwa or she received bribes from Zanu, she should always bear in mind where this will all end," said a statement from MLF.
"She must start considering a residential shift from Mthwakazi to Zimbabwe. If she wants to stay in Mthwakazi, we advise her to keep away from the gukurahundi issue because we cannot sit and watch her and her Matabeleland Collectives, a Zanu project, striving to let the perpetrators of the killings of our people walk scot free.
"For starters, Jenni is unqualified to sit in the resolution chamber, representing Mthwakazi people on basis that she knows nothing about the pain that Mthwakazi went through during the Gukurahundi era and the pain that she still reels in today."
This is the threatening and posturing the people of Zimbabwe have heard these last 40 years from Mugabe and now Mnangagwa and the rest of the Zanu PF thugs. Anyone who dares say anything critical of Zimbabwe much less Zanu PF is labelled a traitor and a puppet and is subjected to all manner of harassment, physical abuse and many have even been murdered in cold blood.
MLF leaders have clearly learned the threatening and posturing from Zanu PF. Only MLF members know best on what to say and do on such matters as Gukurahundi and everyone else must be as silent as a grave! Dreads to think what would happen to Ms Jenni Williams and the rest of the Matabeleland Collectives members if MLF thugs had power and opportunity to act on their threats as Mugabe and Zanu PF have enjoyed all these years. Yet another massacre!
The root cause of the Gukurahundi massacre was Mugabe's political intolerance and desire to dominate others. The same forces are at play here MLF or be it the party has them cloaked as a burning desire for justice the Gukurahundi massacre! Mugabe had his desires disguised as drive for unity and development.
MLF members have turned a Mugabe and Zanu PF Gukurahundi crime into a crime where all the Shona are guilty, benefited and must now face retribution. Other than the consequences of the massacre itself, everyone in Zimbabwe across the board has suffered from the 40 years of Zanu PF corrupt and tyrannical rule.
After 40 years of Zanu PF blood shed, oppression, corruption, economic chaos and God knows what else besides, the people of Zimbabwe are yarning for peace, order and economic progress. But that is clearly not want MLF members want from the growing tempo of their sabre rattling!
The same intolerance and burning desire to dominate and deny others their freedoms and rights led to the Gukurahundi massacre. We do not want to be dragged into yet another senseless conflict/ massacre for the same foolish reasons!
Source - zsdemocrats.blogspot.com
All articles and letters published on Bulawayo24 have been independently written by members of Bulawayo24's community. The views of users published on Bulawayo24 are therefore their own and do not necessarily represent the views of Bulawayo24. Bulawayo24 editors also reserve the right to edit or delete any and all comments received.