Opinion / Columnist
LET's Advocacy for Agribusiness in Africa
11 Oct 2020 at 08:55hrs |
Views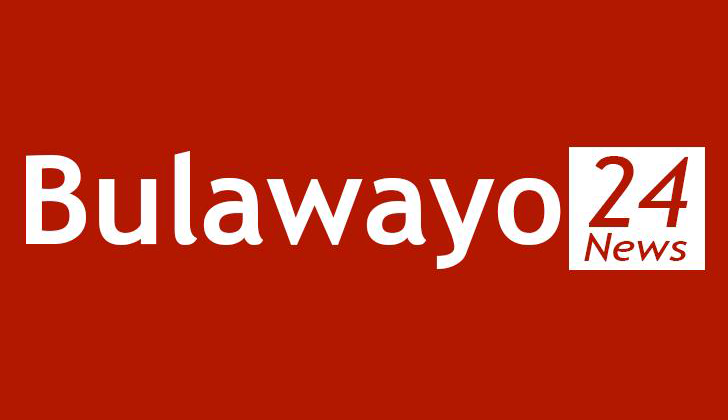 The forefathers in Africa survived from the same agriculture and minerals. All needed is to preserve the African culture ways of farming diluted with innovative ways .The main challenge is on trying to copy and paste everything from West countries. Africa need radically approaches on agriculture revival.
The first port of call is skills then land. Agriculture is the back bone of life, everything comes from the land but if Africa don't have the skills to make use of the land profitably.
There are some countries in Africa which also have a rainfall pattern that allows for the harvesting of 2 maize crops seasons in a year.
The people in Africa need motivation from their governments, banks and investors to venture into agriculture business. Farmers need to shift from subsistence/peasant farming mentality and know that farming is business.
The farmers can be found along the whole spectrum of food producers in Africa: from livestock to crop production and from staple food to cash crop producers and they produce for both subsistence and local markets.
They rely mostly on traditional ways of farming and greatly contribute significantly to ecosystem preservation and environmental protection. The main challenge Africa is facing low agriculture productivity while the population is growing.
The Climate Change contributed to heat waves in several countries in Africa. The rainfall pattern have changed and has led to massive drought /floods in the country. Climate change is contributing on low yields in the agriculture production in Africa.
Climate change is bringing more weather extremes, and Africa is suffering from opposite crises at once floods and drought.
Climate related disasters harm growth and development prospects. Climate change, with its more extreme weather events, will both broaden and intensify these impacts on less privileged communities. Climate variability and change will have profound effects on key sectors of Africa economy. The most vulnerable economic sector is Agriculture.
Will it rain more or less? Will the timing of rainfall change? Will rainfall come in short bursts with long dry periods in between? Will the frequency and intensity of floods events increase? We don't know the answer to these questions with certainty. Some areas are wetter, some are drier, some involve shifts in the timing of rainfall and others don't. While all climate futures are warmer or less temperature increase.
The Head of States and Climate change activists in Africa need to empower the farmers with climate change information.
Weather changes ,shorter fallow periods ,deforestation, worsening farming production as most young people prefer to migrate to urban areas further reduces the impact in increasing the produce.
Technology blended with traditional farming is the way to go. Africa needs to make use of new technologies to improve farming yields in order to prevent mass hunger in its own countries as well as in the world.
Tools like drones and soil sensors need to be affordable and accessible to farmers in Africa. It is very important for farmers to know the fertilizers they apply to their soil as well as to optimally water their land.
Africa still requires major changes in their infrastructure in order to technologically connect the entire continent and make a large – soil scale map.
The surface water is the main source of irrigation for most Africa, so more surface water storage systems are required to optimize the numerous parts of Africa's use of river water.
Unfortunately, some obstacles to the development of surface water storage in some places would be the cost of construction and possible environmental effects.
Taking agriculture development serious is the only tool to eradicate poverty and to establish food security in developing countries, so it is crucial clear that agribusiness will improve livelihoods in Africa if taken seriously.
------
Enos Denhere is a Freelance Journalist and Entrepreneur based in Zimbabwe. He is seeking for NGO's ,Banks and agriculture businesses entities to work with in advocacing for agribusiness in Africa.Denhere is also sourcing individuals ,funders and NGO which can empower him to venture into agriculture business. Email enosdenhere@gmail.com App +263773894975
Source - Enos Denhere
All articles and letters published on Bulawayo24 have been independently written by members of Bulawayo24's community. The views of users published on Bulawayo24 are therefore their own and do not necessarily represent the views of Bulawayo24. Bulawayo24 editors also reserve the right to edit or delete any and all comments received.