Opinion / Columnist
Does a white chicken taste better than a black one?
11 Oct 2020 at 09:34hrs |
Views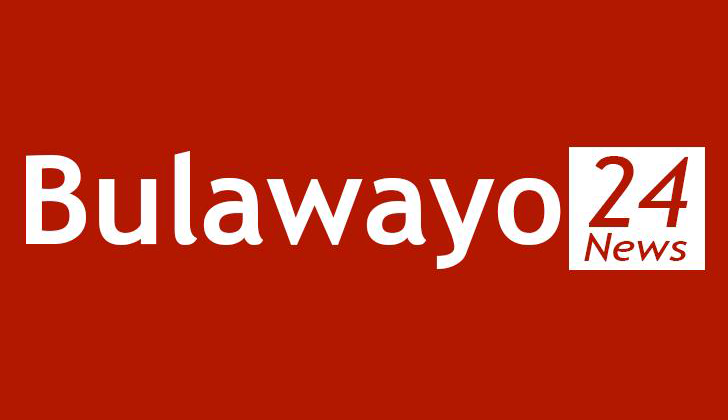 Why keep someone's grandfather's head or that of a grandmother and still claim to be a God fearing people?
In Africa if a human head, or any other body part is found anywhere in your home things will fall apart. What else can it be besides witchcraft?
Today, Chief Chingaira's head and that of the legendary Mbuya Nehanda are grotesquely tucked away in some European country museums for their amusement and that pomposity of conguest and macho. Is that being brave? Heating a guilty chest in defence of human rights when rest of the fingers are accusingly pointing at you.
Humans remains are sacred and should be treated as such, intered or incenerated. Some whites died during the war of liberation, not a single white man's head was kept as a soveniour.
Is humanity so heartless as to love thy neighbour yet spiting the same at the same time? What rank madness and hypocrisy? It should be remorse first then reconciliation later.
Colors are mere colors, humanity is one from the beginning. Soils have different colors, God used fine dust to create man, where does color come in? Blood is life, in the blood bank is it stored according to the color or race of the donor? Does a white chicken taste better than a black chicken, God forbid.
Humanity shall be restless until we find rest in Jesus Christ. We were born free but have enslaved ourselves through disobedience to the Most High. Children of God, let us put our heads together as humans without knocking them.
Our God is a faithful God. Praise be to God.
Source - Tondo. Chiweshe.
All articles and letters published on Bulawayo24 have been independently written by members of Bulawayo24's community. The views of users published on Bulawayo24 are therefore their own and do not necessarily represent the views of Bulawayo24. Bulawayo24 editors also reserve the right to edit or delete any and all comments received.