Opinion / Columnist
'We must stand together, a united people' - this is insane, phoney 1987 unity is still excuse for bad governance
25 Jan 2021 at 13:20hrs |
Views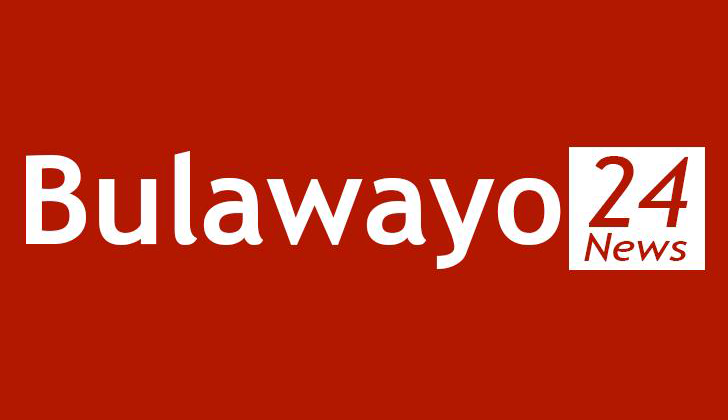 It was Albert Einstein, one of the world's greatest intellectuals and physicist, who said "insanity is doing the same thing over and over again and expecting a different result!"
Cursed is the nation that should ever find itself with the insane in positions of power and authority; forever coerced to do the same things over and over again expecting different results. Zimbabwe is one such cursed nation!
"The pandemic has been indiscriminate in its grim harvest. Zimbabweans from all walks of life, all stations, all tribes, all races and religions have succumbed to it," said President Emmerson Mnangagwa.
"Today we are united in grief and facing this. There are no spectators, adjudicators, no holier than thou nor supermen or superwomen. We are all exposed and we are all potential victims. We are all affected one way or the other. We must stand together arm in arm holding each and one another like a united people."
There we go again! Every time the nation has faced any problem the leaders have blamed it on the lack of unity. If we are united all our problems will disappear. Unity has been the panacea to all Zimbabwe's problems.
The Gukurahundi massacre that left over 20 000 innocent civilians murdered in cold blood was blamed on lack of unity. And so the signing of the Zanu PF and PF Zapu Unity Accord on 22 December 1987 was heralded as great and sacred day marking the uniting of all Zimbabweans.
Indeed, 22 December 1987 is considered so sacred it has since been consecrated and declared a national holiday!
Here is the nub; Zimbabweans have been told that unity is the panacea of all the nation's problems, they had unity rammed their throats, literally, back in 1987 and yet our problems have never gone away. Indeed, our problems have multiplied in quantity and complexity as the nation sunk deeper and deeper into this hell-on-earth we find ourselves in today.
Let me tell something Mr President, there are a hell lot more corona virus cases and deaths in Zimbabwe than the official figures of 30 000 and 979 respectively. And the corona virus infections are soaring because of the blundering incompetence of this government in the handling of the pandemic.
Zanu PF has been boasted about the country's very low official corona virus figures, taking them as proof of the regime containing the pandemic. This was a deliberate lie; official figures are based on tested and confirmed cases but keeping the figure low by not testing is dishonest and foolish.
Ever since the outbreak of the corona virus pandemic, nearly a year ago, Zimbabwe has consistently failed to test, trace, track and isolate as per WHO recommendation and as common sense would dictate. Whilst SA was carrying out over 44 000 corona virus tests per day in December 2020, Zimbabwe with 1/4 SA's population should have been doing 11 000 tests per day. We were doing 1 500 tests per day!
The price of carrying out few tests is that many infected people who, identified would go into isolation, are instead left in the community spreading the virus far and wide and fast.
Zimbabwe was always going to have some of the highest corona virus cases and deaths figures in the region because at the outbreak of the pandemic the country's economy was already in total meltdown and its health care service was in tatters.
The 1987 Unity Accord was supposed to bring national unity, the panacea to all our national problems, and we were supposed to live happily ever after. What had actually happen was that Zanu PF was able to impose the de facto one-party dictatorship, under the pretext of unity. Zanu PF has then used the dictatorial powers to silence dissent, stifle debate and to stamp out all democratic competition and accountability.
40 years of Zanu PF gross mismanagement, rampant corruption and rank lawlessness have turned a promising economy into ruins. Each time people have tried to voice their concern with the way the nation's affairs were being run; the party accused them of undermining the country's unity and ruthlessly silenced them.This madness must now end!
Asking people to "stand together arm in arm holding each and one another like a united people" is not going to make the corona virus go away! What the country needs is competent leaders to make sound decisions and make good use of the nation's human and material resources. And for that, we need to restore the people's freedoms and rights including the right to free and fair elections - the prerequisite of good governance!
Source - zsdemocrats.blogspot.com
All articles and letters published on Bulawayo24 have been independently written by members of Bulawayo24's community. The views of users published on Bulawayo24 are therefore their own and do not necessarily represent the views of Bulawayo24. Bulawayo24 editors also reserve the right to edit or delete any and all comments received.