Opinion / Columnist
Mnangagwa must not create his own opposition
15 Feb 2021 at 08:23hrs |
Views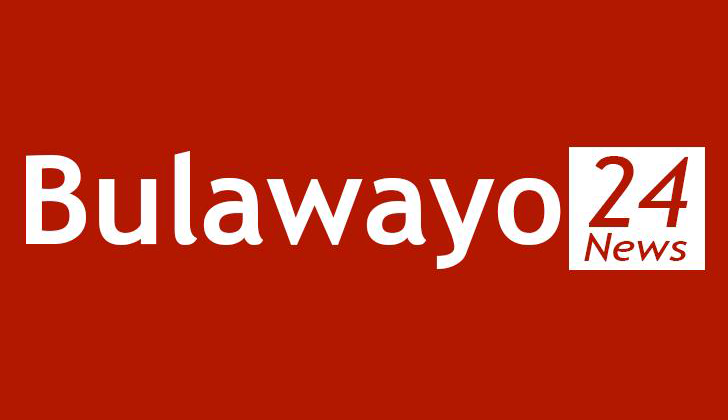 This epitome of throwing the baby out with the bath water should not be tolerated.
Where on earth have you heard of a President saying that, "this is the official opposition party" referring to
MDC-T, an opposition political party which they have created and imposed on people, yet we have over 20 opposition political parties in Zimbabwe.
I think it was a slip of a tounge. He actually wanted to say that MDC-T has become their newly born baby project which they were going to partner and work very hard to decimate, finish the unrepentant and unfashionable MDC-Alliance which lacks patriotism.
Which criteria or method has been used to come up with such a conclusion?
Mr President must be reminded that as soon as people are vaccinated of Covid19, they should be allowed to campaign and go for elections to choose the leaders of their choice and that is when the people will know exactly which opposition party is worth talking about not this obedient son opposition political party being forced on people.
Thokozani Khupe MDC-T led contested in harmonised elections in 2018 and got 45 000 votes in presidential election against MDC Alliance Nelson Chamisa which got around
2.6 million.
Douglas Mwonzora later had an elective congress which was marred with vote rigging and now claims to be the biggest opposition political party in Zimbabwe.
When was he tested to prove that he commands a lit of people more than MDC-Alliance?
I think Mr Douglas Mwonzora is being overrated by the ruling party. This is an assault to democracy and must not be given any space to breath. This is a serious toxic bubble which must pierced.
It is known that MDC-T is largely a creation and puppet of the regime. This is evidenced by the coverage they are having on nearly all government mouthpieces and state owned media like The Herald, Chronicle and ZTV.
People now want elections in order to stop this infatuation relationship and marriage of MDC-T and Zanu PF.
The path which Douglas Mwonzora has taken will definitely give him temporary power and satisfaction but the Abel Muzorewa tag will continue haunting him throughout his life and the next generation will not pardon him. Ian Douglas Smith did the same by praising Bishop Abel Muzorewa and history is repeating itself.
Already Douglas Mwonzora and his team have been used and are still going to be used to split some votes come 2023 elections but the good part of it is the timeously way the plan has been exposed. The ball is now in the half of the MDC-Alliance opponets and they have the opportunity to counter attack the plan to their own advantage.
Surprisingly MDC -T is not even talking of the release of detained Alan Moyo who is now clocking 70 days in the prison. How will this party manage or going to stand for the young generation?
The people are now aware of the political urchins and shenanigans meant to derail the people's struggle which the late doyen of democracy Morgan Richard Tsvangirayi left.
Twitter -@Leokoni
Email - konileonard606@gmail.com
+27616868508
Source - Leonard Koni
All articles and letters published on Bulawayo24 have been independently written by members of Bulawayo24's community. The views of users published on Bulawayo24 are therefore their own and do not necessarily represent the views of Bulawayo24. Bulawayo24 editors also reserve the right to edit or delete any and all comments received.