Opinion / Columnist
A 'Tsvangirai' needed in the opposition
17 Feb 2021 at 15:05hrs |
Views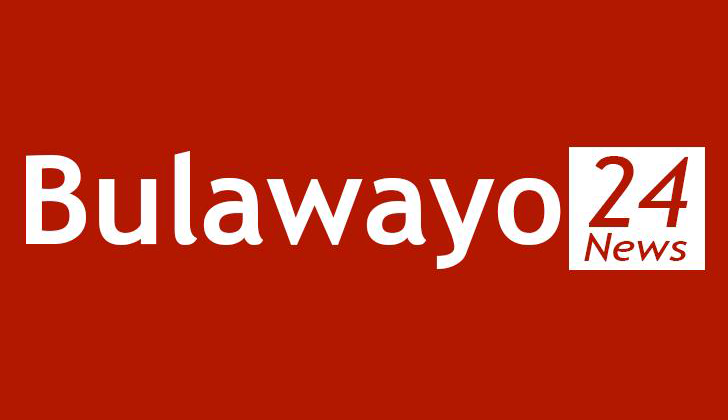 ON SUNDAY, Zimbabwe marked the third anniversary since MDC founding president and former Prime Minister Morgan Tsvangirai died from colon cancer at a private hospital in South Africa.
Tsvangirai, a trade unionist of note, is remembered for leading the Zimbabwe Congress of Trade Unions (ZCTU) to challenge the excesses of the late former president Robert Mugabe regime in the 1990s when the government was slowly and surely morphing into a dictatorship.
He fought tooth and nail to ensure the rights of workers were upheld and, with others, to stop the communist inclined Mugabe from declaring a oneparty state. Indeed the ZCTU became a countervailing force in the absence of a vibrant opposition during that time.
As the political and economic situation worsened, Tsvangirai stepped up to the plate and spearheaded the formation of the MDC in 1999 — a formidable party which gave Mugabe sleepless nights. But Zimbabweans fondly remember him for subordinating his personal ego for the good of the nation, especially after the 2008 presidential election that he strongly felt was stolen from him by Mugabe.
Having officially been announced to have outvoted Mugabe, but failed to garner the 50 percent plus one vote to win the presidency outright, Tsvangirai declined to participate in the June 2008 presidential run-off after the government unleashed an orgy of violence against the citizens.
Over 200 opposition supporters were killed and Mugabe, in a one-man run-off, won overwhelmingly, but the poll was just a sham. Tsvangirai swallowed his pride and agreed to talks with Mugabe which culminated in the confidence-inducing government of national unity (GNU) between 2009 and 2013. He became prime minister and during the existence of the GNU, Zimbabweans enjoyed peace and the economy improved tremendously.
It is this kind of humility exhibited by Tsvangirai which is missing among our modern day politicians, especially in the opposition. They are refusing to subordinate their personal egos for the common good of the country and its people.
Self-aggrandisement blinds them to see the big picture of serving and uniting the nation for prosperity. They do not have the country at heart. Tsvangirai had to sit around the table with his sworn enemies to hammer out a settlement and save the people from abject poverty.
We need talks to resolve our decades-long political and economic crises, but the current crop of opposition leaders are self-centred and power hungry. The country cries out for a Tsvangirai in the opposition who understands that without dialogue and unity, we are not going anywhere as a nation!
Source - chroncile
All articles and letters published on Bulawayo24 have been independently written by members of Bulawayo24's community. The views of users published on Bulawayo24 are therefore their own and do not necessarily represent the views of Bulawayo24. Bulawayo24 editors also reserve the right to edit or delete any and all comments received.