Opinion / Columnist
'Inflation will drop to 10% by December 2021' - not as long as Zimbabwe remains a Banana Republic
20 Feb 2021 at 08:43hrs |
Views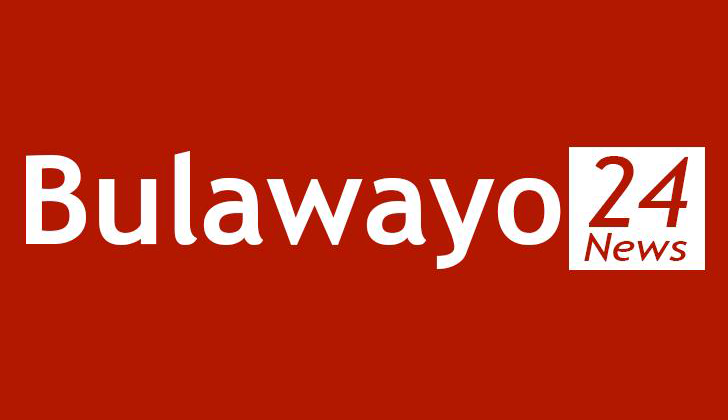 "The Reserve Bank of Zimbabwe (RBZ) yesterday forecast annual inflation to plummet to less than 10% this year, driven by a good agricultural season, fiscal and financial sector stability," reported Bulawayo24.
"In December 2020, Finance and Economic Development minister Mthuli Ncube projected annual inflation to drop to 136% at the end of 2021, after volatilities pushed the rate to 837% in July before declining to 348% by the end of last year."
In January 2020, Minister of Finance, Professor Mthuli Ncube, said by the end of the year inflation would be 10%. It was 837%! No doubt come December 2012 inflation will way off the 10% target and the nation will be giving a new target date.
There will be no meaningful economic recovery as long as nothing is done to revive the collapsed agricultural sector, to stamp out the gross mismanagement and the rampant corruption.
When Mnangagwa took over from Robert Mugabe, he promised to end corruption but three years latter corruption has spread from the diamond mining into gold, platinum and lithium mining, the are cartels in fuel and energy sector, foreign currency trading and even in the supply of corona virus requirements. Mnangagwa will never ever stamp out corruption because he and and his fellow ruling elite are the Godfathers of corruption!
Zimbabwe is a Banana Republic, a pariah state, governed by corrupt incompetent and vote rigging thugs who believe they have the divine right to govern the country and to loot. As long as the country remain a pariah state the country's economy will remain in ruins, where Zanu PF landed it.
Until we implement the democratic reforms and cure ourselves of the curse of rigged elections and pariah state; there will be no meaningful economic recovery. None!
The country started with a robust economy and today it is in ruins after 40 years of corrupt and tyrannical Zanu PF misrule. Zanu PF promised mass prosperity but has delivered instead mass poverty.
"Coupled with increased food production due to a favourable agricultural season, inflationary pressures are expected to remain subdued in the short to medium term," RBZ governor John Mangudya said in his Monetary Policy Statement yesterday.
"As a result, the economy is expected to continue experiencing a gradual disinflation from the 362,6% annual inflation in December 2020 to below 10% by December 2021. This inflation path will be underpinned by a targeted month-on-month inflation rate of below 3%."
After 40 years of corrupt and tyrannical rule that has drag the nation deeper and deeper into the abyss, all these empty promises of 10% inflation rate, economic recovery, middle-income status by 2030, etc. are as far fetched as a mirage by moonlight.
Source - zsdemocrats.blogspot.com
All articles and letters published on Bulawayo24 have been independently written by members of Bulawayo24's community. The views of users published on Bulawayo24 are therefore their own and do not necessarily represent the views of Bulawayo24. Bulawayo24 editors also reserve the right to edit or delete any and all comments received.