Opinion / Columnist
Leaders should lead by example
22 Feb 2021 at 21:13hrs |
Views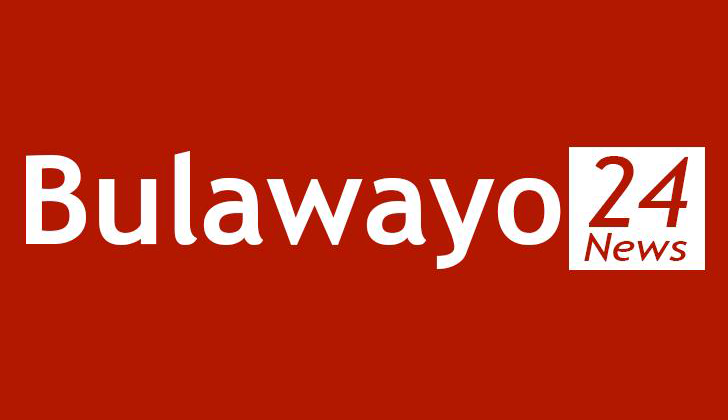 The much-talked scandal of our vice president is less expected of him. While vice president's social life should be separated from his office I personally finds it very disheartening to find someone from such a high office to morally low to an extent of not only sleeping around but destroying other people's lives.
There are a lot of single women in Zimbabwe but our VP seems to be interested in married wives and desperate academic student seeking scholarships. Taking advantage of someone's situation and using a political position to get what one wants is an abuse of office and sexual harassment.
If it was in other countries, our VP would have been recalled by his party or would have been asked to resign. If he was morally and mentally stable he would have resigned on his own. This is an eye opener to those responsible for appointments of individuals into such positions of VPs to appoint people who won't bring such office into disrepute. Presidium should be an office for married people of high moral standards and not people who are failing to run their own houses. Because if these people are failing to run their own houses, how can they resume a responsibility of such magnitude? People will loose confidence in the Presidium which is hauled in and out of courts due to marriage issues.
A president or a VP assumes a role of father to the whole nation. So how can we be led by a 71-year-old who is behaving like a teenager; running after students and married wives who should be looking forward to you for advice destroying their lives. If I were you More-Hard, I would have resigned. It's now crystal clear that all these days you were given a 24-hour protection in office by fully geared security personnel for what? Messing with other people's wives. Shame on you grandpa.
Source - Isaac Nkomah
All articles and letters published on Bulawayo24 have been independently written by members of Bulawayo24's community. The views of users published on Bulawayo24 are therefore their own and do not necessarily represent the views of Bulawayo24. Bulawayo24 editors also reserve the right to edit or delete any and all comments received.