Opinion / Columnist
Herbal solutions for 'modern' diseases
07 Mar 2021 at 12:24hrs |
Views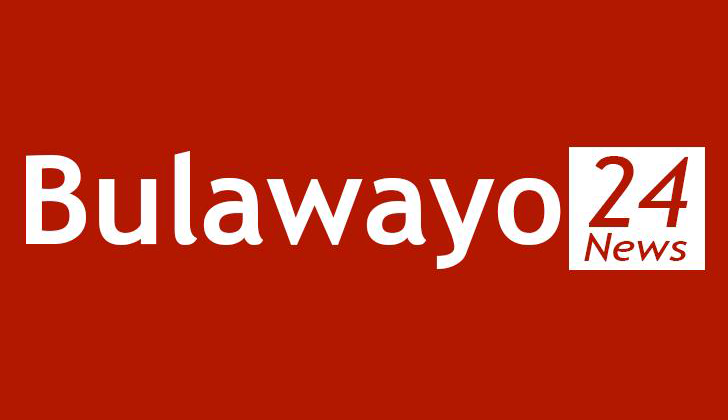 The unexpected recall of Zumbani from the herbal back bench is a wake up call for Africa and Africans at large. Even Caucasians are steaming with Zumbani to keep Coronavirus at bay.
Orientals are also carting it to the Far East may be to cultivate and grow at industrial scale. Africa has plenty herbal concoctions, roots and tubers that have taken us this far.
Black jack is another food supplement that has not received fair publicity taking into account how it fights heartburn and many more maladies that torment humanity today.
Very soon our Zumbani will be patented by some early birds whilst we standby and look as if it's new to us. Procrastination is our number one set back.
Some roots and leaves are chewed by black nursing mothers to give their babies, what 'muti' is that? Tell the world about it so tests and more research can be done, why keep quiet on something that could generate millions in vaccine sales.
This is were prosperity gospel prophets beat Sangomas hands down, just shouting 'Anointed bricks', Bravo! Hundred green back for one brick, gullible followers stamped falling over each other in frenzied effort not to miss out. Remember grabbing a single brick means a miracle house in top notch suburbs.
Anointed pens, we are told one can pass examinations without reading a single book, OMG! They are quick and smart. Snake bites can also be treated with some herbs successfully, what is Zinatha saying?
I hear they were also holed up afraid of Covid-19, who then shall guard the guard? If I wake up tomorrow and say frog soup cures cancer, you know what will happen. Tell our scientists what herbs you have so they can also look at them from a science perspective.
Source - Tondo. Chinehasha
All articles and letters published on Bulawayo24 have been independently written by members of Bulawayo24's community. The views of users published on Bulawayo24 are therefore their own and do not necessarily represent the views of Bulawayo24. Bulawayo24 editors also reserve the right to edit or delete any and all comments received.