Opinion / Columnist
Poverty is not a political commodity
30 May 2021 at 07:18hrs |
Views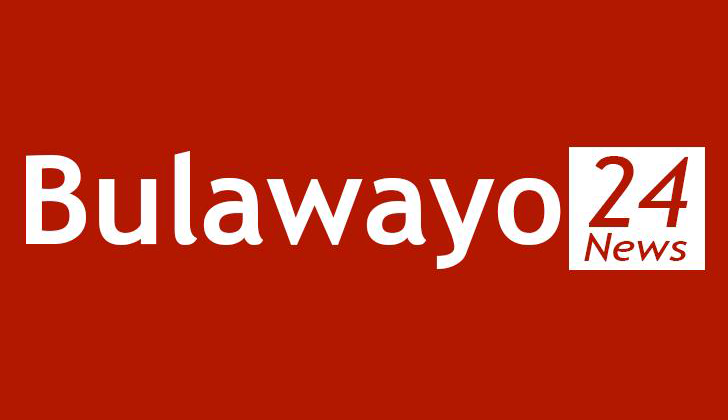 Zimbabwe is an unfortunate country, it stays in an election mode the day after a new government gets into office. Political parties are in a campaign mode always. They all sing from the same hym book ,eradicating poverty and closing the economic gap. It is their flagship policy, rolling out enticing populist programmes in the hope of winning the hearts and minds of voters.
Indeed, we have seen myriad anti-poverty schemes again and again. From Land Reform 2000 and farm machinisation program in 2008, Kurera-Ukhodla Youth Fund 2012, to mention but a few. All these efforts are hardly improving the situation. On the contrary, we are trapped in the same cycle, as the problems are not going anywhere. This will continue to be the case as long as politicians view poverty as a "political commodity", something they can sell and still have customers.When merchants trade commodities or goods, they have to know the needs of customers, and respond accordingly, in order to survive in trade. The same rule applies to politics. Once making poverty and the economic gap a commodity, politicians have to do the same in catering to their clients' needs so they can survive politically.
In practice, our politicians cater to those needs by making deals or offers that come in such outrageous policies known as extreme populism, like the rice-pledging scheme by the Zanu PF government, which offered unrealistically high pledging prices, instead of encouraging farmers to produce high-quality rice. The state also tends to give massive subsidies to rubber planters when prices plummet, without asking them to grow secondary plants that may help alleviate their hardship amid a price crisis.
But it's wrong to take poverty and the economic gap -- either in education or income -- as "goods" that politicians can reap the benefits of. By taking poverty as a commodity, politicians only give handouts or offers to maximise political gains; they don't bridge the disparity gap or improve people's livelihoods in the long run.
Take a look at the government's command agriculture scheme, which caused a US4 billion dollars loss to the state but did little to better farmers' quality of life or ease poverty. The scheme's failure echoes the need for agricultural reform, not just a handout that enable politicians to reap political gains. Again and again we are told the scheme is reaping gains when it's not doing anything,but used as a conduit for looting the state.
In recent years, the Zanu PF regime has also spent a great deal on schemes to alleviate poverty. It has injected cash to several programmes. At the same time, the more these programs were rolled out the direr the poverty levels climbed.
It's wrong to make poverty a political commodity with the goal of political gain as that means state assistance is not sustainable, while disparities remain and can even be intensified. In Zimbabwe extreme poverty rose to 38% in 2019, while general poverty went up eight percentage points to 51%. To note is the country's latest Gini coefficient of 50,4%, which is up from 44,7% in 2017.
When poverty and disparity become a commodity, clients or poor people prefer to make a deal, rather than paying attention to self-improvement so they can stand on their own two feet and, ultimately, escape the poverty trap.
We can win the war on poverty, but only when politicians sincerely tackle the problem and stop taking advantage of "political commodities" using shoddy populism.
Source - Taruberekera Masara in Pretoria
All articles and letters published on Bulawayo24 have been independently written by members of Bulawayo24's community. The views of users published on Bulawayo24 are therefore their own and do not necessarily represent the views of Bulawayo24. Bulawayo24 editors also reserve the right to edit or delete any and all comments received.