Opinion / Columnist
Animals do not burn your houses, why burn theirs?
24 Jun 2021 at 08:55hrs |
Views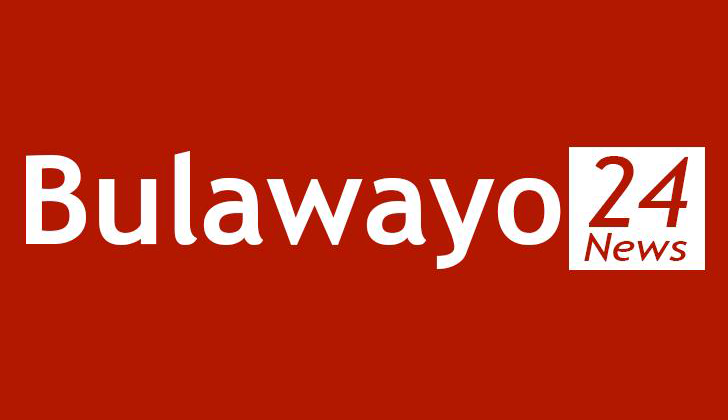 Mr Chibage was a later day Goliath, both is stature, macho and all. A staggering six footer who caused nerve jarring and hair raising when it came to being physical. Men of his time in Chinehasha Village felt secure in his presence, a renowned hunter, pugilist and archer of note.
He had a custom made javelin with spikes at the tip that would anchor in flesh once put to good defensive and offensive use. Porcupines, guinea fowl and micro-game were his breakfast, call it 'daily bread'. Bush buck and kudu became his trademark hunting trophy.
Some locals rumoured that the man was aided by a hunting spirit that possessed him whenever he ventured out for a kill.
Fishing was half his way of living, his children always boasted of having eaten every type of fish that 'homed' in Ruya and Chiraire rivers in Chiweshe. The great rivers hosted red bream, fresh water eels and catfish. An overgrown and giant catfish becomes a Vundu (Mvunda), very powerful and can bring the fight back to you.
Seasoned hunters like Chibage of the Zuruvi totem would bait the Vundu using a chunk of beef on very big fishing hook. The trap combination is left in the river overnight for best results. A 10mm wire rope would be the safety fuse between predator and prey if both actors are ticked present by fate. The rope is anchored to a tree on the river shore.
As fate or luck had it, on this day early morning Chibage did his rounds and found the wire rope tout, a sure indication of a big catch on leash. With a broad smile, eyes sparkling with excitement from prospects of big water game, the Heculean Chibage reached for his wire rope.
Afraid to lose his catch he secured his rope by making a reef-knot on wrist. Eyes on target, he started tugging at the perceived prey. Moving slowly the rope became shorter and shorter, tug of war between man and the unknown would be prey.
The tight rope began sending shivers down his spine, what was at the other end, Chibage courted fear and his heartbeat doubled in rhythm. At about three metres, a Nile type crocodile reared its hideous head, menacing teeth and visible agitation.
Death and life were now three metres apart. Prey turned out predator, the hunter morphed into possible gator breakfast. Eyes almost popping out with fear, Chibage had no minute to spare otherwise he would meet his maker pronto. Survival instinct set in and the great hunter put his dental grinders to good use.
Without thinking the man chewed at the wire rope with wild cat tenacity and muffled manly cry, blood oozing out the wire rope snapped and he fell on his back with a big sigh of relief.
Poor Chibage, Zuruvi had survived to see another fifteen years of living without fishing anymore. Well, the man passed on five years ago but the story lives on, a legacy to his big brood of giants. The hunter who saw it all. Mask up and observe social distancing. Tondo Thomas Murisa. Chiweshe.
Source - Tondo Chinehasha
All articles and letters published on Bulawayo24 have been independently written by members of Bulawayo24's community. The views of users published on Bulawayo24 are therefore their own and do not necessarily represent the views of Bulawayo24. Bulawayo24 editors also reserve the right to edit or delete any and all comments received.