Opinion / Columnist
Hand me down knowledge is drying up
26 Jun 2021 at 07:42hrs |
Views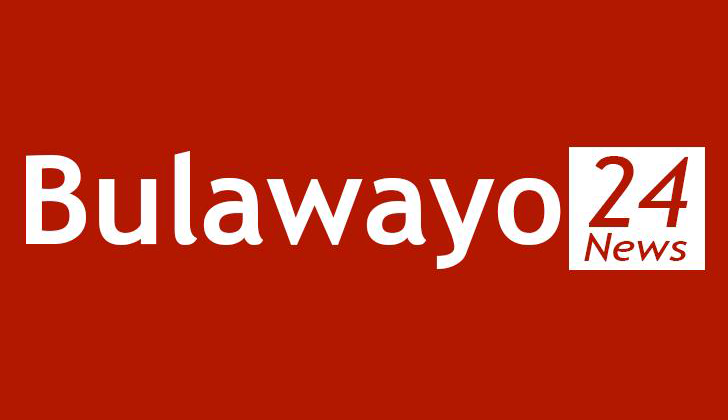 Emotionally strong village elders are being quickly gathered to their ancestors, may be tell tale signs of the end times.
Echoes from the corridors of time had very mature people guiding young generations on how things were done.
In the absence of guide or instruction books, who shall lead the way? In my village, the cotton white-haired are now less than ten men, most of those now walking with a stoop or hunched like Quasimodo as if about to take a penalty kick in a game of soccer.
Who shall take the baton stick in conducting village burials and rain-making ceremonies as in years of yore? The great Mutumwa is no more and the herbalist 'Goat' is now hard of good eyesight.
At the village pub last week, some drunkard raised the point and the sloshed guys became sober. Here was a sobering fact, someone emotionally strong must take the button stick.
If someone passed on at home, the uninitiated youths would draw back into their shells leaving no one to attend to the departed beloved one.
Now that we have a new now in the face of the deadly pandemic Coronavirus, it's a wake-up call for village heads to arrange and send a few mature people to funeral homes for instruction and tuition on how to handle such situations including proper and recommended disposal of human remains.
Not everyone has got a funeral policy, it is in such situations where we need knowledgeable people to do the proper thing according to laid down 'how and when'.
Having said that, villagers should be encouraged to take up funeral policies, even the most basic ones.
Believe me it is a very noble idea that will come handy one day. Where there is life there is death, be prepared for such eventualities.
Dollar here and dollar there, let's approach funeral homes to train a few elders to handle the inevitable with dignity and skill.
The evil Covid is still roaming about looking for who to devour. Mask up and keep safe social distancing.
Tondo Murisa. Chinehasha.
Source - Tondo Murisa Chinehasha
All articles and letters published on Bulawayo24 have been independently written by members of Bulawayo24's community. The views of users published on Bulawayo24 are therefore their own and do not necessarily represent the views of Bulawayo24. Bulawayo24 editors also reserve the right to edit or delete any and all comments received.