Opinion / Columnist
My dream is to meet Chamisa not Mnangagwa
25 Aug 2021 at 18:39hrs |
Views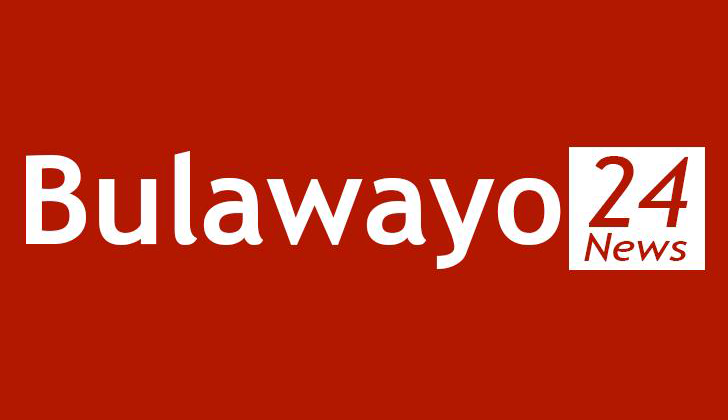 Zimbabwe is set to hold its harmonized elections in 2023, but the fallout from the last election in 2018 is still being felt with allegations President Emmerson Mnangagwa rigged his way to victory. Without doubt President Mnangagwa is poised to loose resoundingly to the People's President Advocate Nelson Chamisa in the coming Presidential elections to be held in 2023.
The winds of change in the region are moving so fast, to the extent that the Harare Regime in not only panicking rather it is now uttering provocative statements through its political dwarfs Nick Mangwana and @Jamwanda2. With the recently swearing in of President of Zambia, His Excellency Hichilema an opposition leader who had tried to gain entry into the Zambian State House for almost seven attempts, the same winds of change are highly expected to visit Zimbabwe in 2023.
MDC Alliance leader Nelson Chamisa recently said he was smelling the "sweet scent of victory" for his party in the 2023 elections inspired by Zambia opposition chief Hakainde Hichilema's win over the repressive Edgar Lungu. Hichilema ended Lungu's increasingly autocratic six-year reign with 2 810 757 votes to the outgoing leader's 1 814 201 votes. Lungu conceded defeat. "Africa must have a new record of having credible elections, where blood is not shed on the basis of contestation. Zambian elections are a positive indicator of a new Africa and smooth transitions and institutions strong enough to bring change. Gone are the days where big men entered a new dispensation of ideas. "What we are seeing now is a new federation of democracy, citizen participation in defining the destiny of nations. It started in Malawi and swept into Zambia and now we can smell the sweet scent here in Zimbabwe. It is coming.
With the Register to Vote Campaign now in full swing which is being fronted by renowned investigative journalist Hopewell Chin'ono, thousands of youths are expected to be mounting on most of the registration centers across the country as a sign to show that indeed they are tired of a looting and corrupt regime which is more concerned in plundering state resources at the expense of national development. The unemployment rate amongst the youths is now a national crisis with the majority of them having turned into drugs namely ''musombodhiya, bronco, marijuana, cents and the more destructive guka''. The health and educational sectors as well as the ailing industries have also not been spare by the incompetent Harare Regime. It will be impossible for Zanu-PF to gain 5million votes which they are targeting in 2023. Zambia has raised their bar high for Zanu-PF through its credible, free and fair elections which ushered in President Hichilema and change is now inevitable come 2023.
It is so sad that millions of innocent Zimbabweans continue to wallop in poverty at the expense of an un repentant, brutal, selfish, and ungodly system in the name of Zanu-PF plus a mercenary bunch of money mongers, whom I call dwarfs in large robes, surely Thokozani Khupe, Dounglas Mwonzora, Morgan Komichi, Tapiwa Mashakata and crew have a special place for them in hell. The situation in Zimbabwe have gone beyond normal to the point that even a grade 1 student is able to see that President Mnangagwa is just a failure in politics and governance. The country has been militarized to the core to the extent that innocent doctors are now being forced to join the security services so that they won't strike, is this a new New Disorder or Dispensation?
As a political student this is my prediction of what is going to happen in Zimbabwe. Zanu-PF knows that they won't stand a chance in 2023. Even if they are going to pay Dog Mwonzora and his political demagogues, the people of Zimbabwe know the genuine leader of the opposition who is none other than Advocate Nelson Chamisa and nothing will stop Chamisa from forming the next government come 2023.
Knowledgehakata can be contacted on waterlesspings@gmail.com
Source - Knowledge Hakata
All articles and letters published on Bulawayo24 have been independently written by members of Bulawayo24's community. The views of users published on Bulawayo24 are therefore their own and do not necessarily represent the views of Bulawayo24. Bulawayo24 editors also reserve the right to edit or delete any and all comments received.