Opinion / Columnist
Avoid starting uncontrolled veld fires
29 Aug 2021 at 07:09hrs |
Views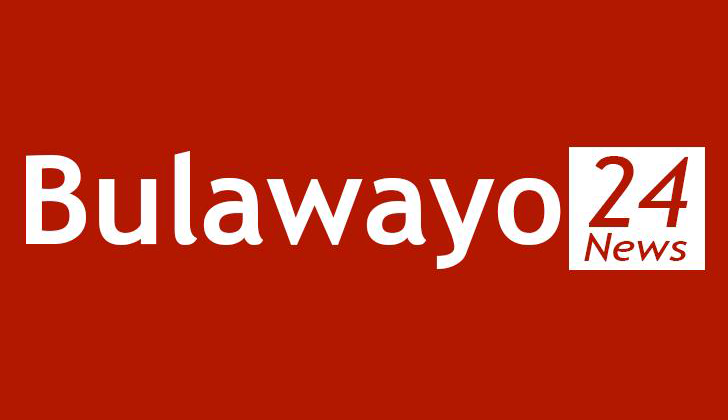 Scampering for safety, various creep-crawlies and fauna can sense looming danger before we do. Turning around to scan the sprawling meadows and fields, smoke was billowing in the distance with ferocious flames urging it on as if trying to lick the skies.
Man was at it again, someone had started uncontrolled veld fire but why? Animals and insects do not burn your houses, why burn theirs? Forests and grasslands are home to many creatures, why burn them down? Veld fires are wantonly started destroying large tracts of vegetation leaving the countryside scarred and an eyesore.
The grass is now almost dry and fires can start easily. We need fodder for our livestock and thatching grass for homes and shades not forgetting trees for timber and firewood.
Also, there is attendant danger to uncontrolled fires, a hundred lives are alleged to have been lost to such fires in the last decade.
Such tragic statistics could be avoided if you and me play our part in avoiding veld fires. Throwing away smouldering cigarette ends is not recommended and should be avoided. The 'live' piece can land on dry grass and start an uncontrollable inferno.
Starting fires to smoke out wild game when hunting is both primitive and dangerous. Burning down two truckloads of timber in order to locate and kill an underweight rabbit.
Cuniculture is profitable micro-livestock business, why not keep your own rabbits for sale and the pot? Last year in the USA state of California many homes and lives were lost to veld fires. Infrastructure destroyed and power lines brought down.
At home in Hurungwe sometime back, a lone nanogenarian woman collecting firewood was caught up in an 'angry' forest fire that burnt her beyond recognition.
DNA had to be used for identification after reports of a missing old woman. We are now in veld fire season, matches and lighters are not toys, do not give them to children.
Fire-guards around homes, paddocks and other outer establishments are a must. Fire is a good servant but a bad master. Covid is still with us, mask up and keep social distancing.
Tondo. Chinehasha.
Source - Tondo Chinehasha
All articles and letters published on Bulawayo24 have been independently written by members of Bulawayo24's community. The views of users published on Bulawayo24 are therefore their own and do not necessarily represent the views of Bulawayo24. Bulawayo24 editors also reserve the right to edit or delete any and all comments received.