Opinion / Columnist
Child marriages are evil
08 Sep 2021 at 06:06hrs |
Views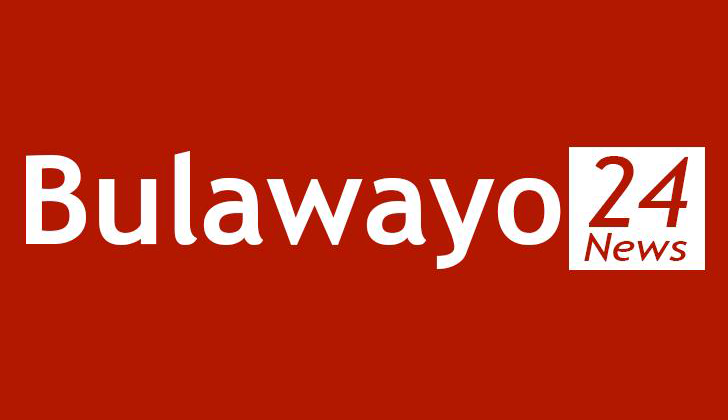 The story of the fourteen-year-old Marange 'girl wife' who passed on at a shrine whilst birthing made very sad reading.
Adding salt to the wound and rubbing it in was the attempt to conceal the matter pretending all was well at the white garments regalia Church. Worse still was the gut-wrenching heinous act by the late girl's parents to arrange giving their nine-year-old daughter to the paedophile widower son-in-law as replacement wife.
The police did a good job bringing the whole matter to the fore. Seeing 'wives' in underage children takes away their rights to protection and education. Who shall protect the voiceless kids when parents are acting in complicity? This case could be only the tip of the iceberg with more girl children under seige from 'predator' church elders preying on young girls who should be in school. Thanks to the whistle-blower who reported the case to the law enforcers. A closer look at operations of the church is likely to open a Pandora's Box.
There could be many silent cries and muffled sobs from 'girl wives' in forced marriages. Above all the traditional practice of giving replacement wives to fill gaps left by the deceased should be stopped. Whether the act falls under church doctrine or custom, it remains bad. It takes good people doing nothing for evil to prevail, stop child marriages now.
Some time back the girl child got enlightened in group undertakings like the Girl Scouts and Brownies, how about reviving these nationwide?
The interaction besides schooling would give them fora for discussions on what is happening around them. Children need to be kept busy so they learn to open up and tell someone. Children are children, let them play and learn. Are there no mature girls in such churches?
I wonder what is taught and preached at such church gatherings. I used to love their singing very much but songs amid tears can never be good neither can they spiritually uplift anyone. Mask up and observe social distancing.
Thomas Tondo Murisa. Chinehasha.
Source - Thomas Tondo Murisa
All articles and letters published on Bulawayo24 have been independently written by members of Bulawayo24's community. The views of users published on Bulawayo24 are therefore their own and do not necessarily represent the views of Bulawayo24. Bulawayo24 editors also reserve the right to edit or delete any and all comments received.