Opinion / Columnist
Govt responsible for rights violations
05 Oct 2021 at 18:35hrs |
Views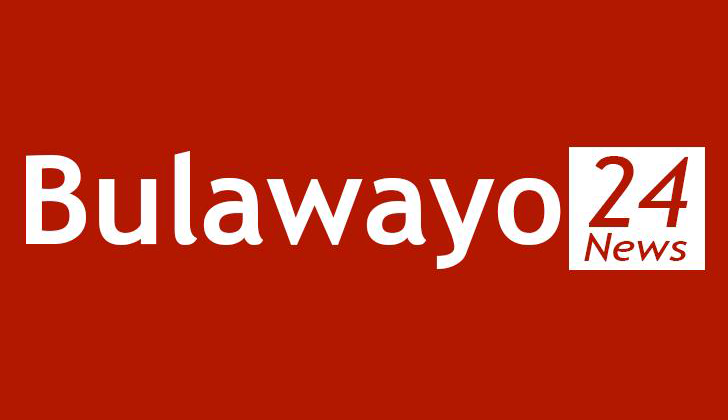 The Civic Society organisations have lamented that three years after the adoption of Vision 2030 by the Zimbabwean government, ethnic, linguistic and indigenous communities in the country are facing an escalation of human rights violations due to government led development and extractive investments.
Matabeleland Institute for Human Rights (MIHR) in solidarity with other civic society organisations, namely Matobo Youth Development Initiative, Greater Whange Residents Trust, Lupane Youth for Development, Centre for Natural Resources Conflicts, Kalanga Language and Culture Development Association among others.
They came up with a position paper during a virtual National Solidarity Indaba held on September 15 and 16.
The position paper states that in 2018, the Government adopted Vision 2030 as a 12-year development policy thrust to transform the country "Towards a Prosperous and Empowered Upper Middle Income Society by 2030, with Job Opportunities and a High Quality of Life for its Citizens."
They said three years after the adoption of Vision 2030, Zimbabwe's ethnic, linguistic and indigenous communities are facing a plethora of human rights violations due to government led development and extractive investments.
"Between the period of years 2019 and 2021, the government orchestrated international investment and development initiatives have resulted in over 73 524 people either being displaced or risking displacements by mining, agriculture, urbanization and development initiatives across the country; over 4 999 households are under threat of displacements; and more than 23 440 hectares of land is to be taken from communal and peasant farmers," reads their position paper.
CSOs, concerned about the continued displacements of communities, held Indaba and came up with the Position Paper.
They said current violations from 2019 to-date include Chikomba District where about 800 villagers from Manhize face eviction due to iron ore and carbon steel plant by the Tsinghan Holdings, a Chinese company. In Murehwa about 39 House-holds face eviction as 300 hectares of land will be taken by a Chinese company called Heijin for Black Granite extraction.
"In Domboshava about 20 000 people face eviction due to quarry mining by a Chinese company called China Aihua Jianye in an area of about 5km radius. In Hwange about 3 600 villagers (from 600 households) face eviction due to coal mining by Beifa Investments, a Chinese company. In Hwange also about 100 homesteads from Jembwe, Jabula, Kasikili and Kanywambizi communal lands face eviction due to the establishment of the Batoka Township," reads their paper.
It is said in Binga about 502 households with a population of 2 422 villagers face eviction from wards 1 and 2 due to the Gwayi – Shangani Lake construction by a Chinese company China International Water and Electric Corporation (Pvt) Ltd. Also to be affected are 60 boreholes, 2 primary schools and a secondary school.
"In Beitbridge about 34 202 people from wards 7, 8, 9, 10 and 11 are set to lose over 4 000 hectares of Shobi Block to Schweppes Company for a Citrus plantation. In Chiredzi, about 12 500 people from 2 258 households at Chilonga are set to be evicted and lose about 12 940 hectares of communal land to Daindary Company which wants to set up a Lucerne plantation," reads the paper.
The paper states that in Mutoko about 1 500 Households are set to be evicted to pave way for a Black Granite extraction project by the Chinese company – Shanghai Haoying Mining Investments and Chivhu, hundreds of villagers are set to be evicted at Chikomba ward 7 and lose 12 000 hectares of land to a Chinese company – Dinson Iron and Steel Company (a subsidiary of Tsingshan Group Holdings) due to iron and steel extraction.
"The government must fully adopt and adhere to the United Nations Basic Principles and Guidelines on Development-based Evictions and Displacement. The government must adopt a human rights based approach to development and extractives….," reads the position paper.
They said it must be cognizant of the Provisions of the UN Declaration on the Rights of Indigenous Peoples and the UN Declaration on the Rights of Persons Belonging to National or Ethnic, Religious and Linguistic Minorities. The government must adopt and domesticate the UN Declaration on the Rights of Peasants and Other People Working in Rural Areas…
Source - Byo24News
All articles and letters published on Bulawayo24 have been independently written by members of Bulawayo24's community. The views of users published on Bulawayo24 are therefore their own and do not necessarily represent the views of Bulawayo24. Bulawayo24 editors also reserve the right to edit or delete any and all comments received.