Opinion / Columnist
Of Pastors-cum ZanuPF Political Commissars
11 Jan 2022 at 16:17hrs |
Views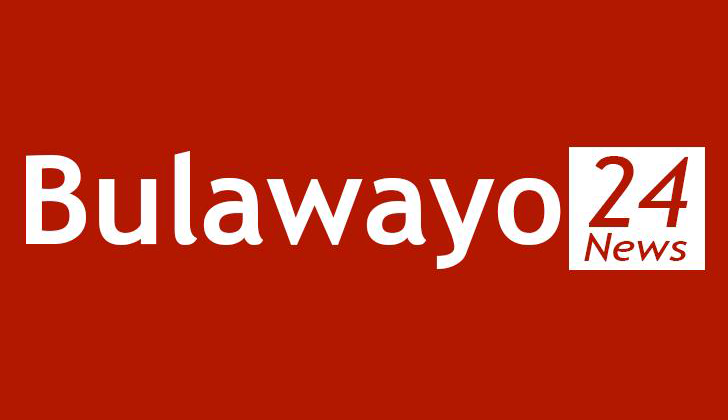 Many Christian leaders, Pastors and priests tend to get onto the gravy train of political strong powers of the day to dine and wine with them regardless of what the politicians are actually doing. Some even go on to sanctify whatever the politicians do, no matter how heinous those actions are.
During the Smith era some churches shamelessly called the struggle for independence communism and labelled it God's enemy. Many young men were recruited into the Rhodesian army after being hypnotised into believing that they were fighting for God.
It is a well-known and documented fact that during the Rwandan genocide, some clerics practically facilitated the massacres of thousands of Tutsis and moderate Hutus by the Hutu militia.
In Zimbabwe many will remember one Rev Obadiah Msindo who would dry his voice shouting in prayer and praises for "VaMugabe". It is up to the true worshippers of God to identify God's answers to this reverend's hypocritical groaning and false cries in his nefarious supplications during his heydays.
Zimbabweans are therefore not surprised to read stories about one sect leader who has threatened to excommunicate from his cult any member that does not vote for ZanuPF. This sect leader is a typical genuine ZanuPF cadre. There is no political tolerance let alone any one aorta of democracy in ZanuPF, Just political threats even in the shrines of 'God'.
We also recently saw a Thanksgiving Ceremony organised by Apostle Andrew Wutaunashe and his friends. It was graced by President Mnangagwa. A thanksgiving indeed for ZanuPF and the wealthy Andrew Wutaunashe especially after that trip to Scotland where a whole night was dedicated to just wining and dining. It must be a night never to forget. No doubt God has to be thanked by these sect leaders who had gone to tell the world ZanuPF's side about Zimbabwe and the sanctions in particular.
Again, it is not surprising that true and God fearing Christians did not participate in this ZanuPF rally organised by well-funded apostles-cum commissars. As the thanks giving ceremony was going on, thousands of Zimbabweans were flocking home from outside the country mostly from South Africa where they are now openly ridiculed. Many thousands are now facing a massive deportation by the South African government as it refused to renew their permits.
Many Zimbabweans were crowding the streets selling whatever they could to enable them to buy food. No fear of the omicron virus because it was either the virus or starvation. Any talk of a thanksgiving rally to these people would be just madness.
It is a Thanksgiving indeed for the victorious against other political parties who are desperately yearning for socio-economic and political reforms that can enable them to exercise basic democratic rights. The majority of Zimbabweans are praying for the day when they will call for accountability from those who claim to have obtained the right to rule from them.
To them, these perennial intercessions are a plea to God to perpetuate their suffering at home, their humiliation and disgrace outside the country.
Apostle Wutaunashe and his likes live in another world. There are also some Pastors of Evangelical churches who are now stampeding for a recognition so that they can be like Apostle Wutaunashe in the Kingdom of ZanuPF. It is their chance now but God will have a moment of social justice for the people of Zimbabwe one day.
By Mkhululi Zulu.
Mkhululi Zulu is a researcher and he writes in his personal capacity.
Source - Mkhululi Zulu
All articles and letters published on Bulawayo24 have been independently written by members of Bulawayo24's community. The views of users published on Bulawayo24 are therefore their own and do not necessarily represent the views of Bulawayo24. Bulawayo24 editors also reserve the right to edit or delete any and all comments received.