Opinion / Columnist
Zimbabwe must be liberated from Zanu-PF!!!
16 Jan 2022 at 10:29hrs |
Views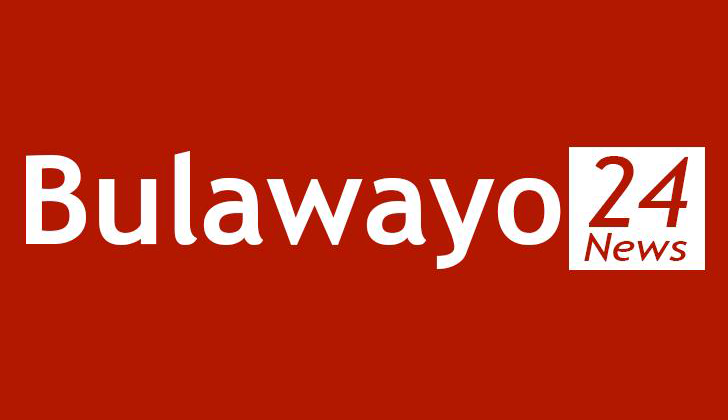 Reader, let's start the year of our Lord two thousand and twenty two by telling each other the truth, nothing but the truth. We can turn right, left and centre looking for solutions to our prolonged suffering in Zimbabwe but as long as we are not candid enough, we will continue wandering in the wilderness. Scholars and intellectual elites have written voluminous academic papers about this subject but very few have the guts to write the truth because of either fear of victimization or some were bribed to produce poisoned knowledge to mislead the nation.
In this article I would like to bluntly assert that for us (as a country) to get out of the political and economic quagmire; ZIMBABWE MUST BE LIBERATED FROM ZANU-PF!
As long as ZANU-PF is still in power this suffering will not end. I know I will be labelled a regime change agent as if regime change is something criminal or illegal. The Constitution of Zimbabwe grants us the fundamental right of changing the regime and voting for the one we want. Empowered by the Constitution I can openly call for regime change without fear because this is exactly what we need in this country to save our people from agony and all this suffering. So yes the point I am making is ZANU-PF regime is the genesis of all our suffering, this country has been ruined and raped by the military cabal governing us.
The late President Robert Mugabe who was overthrown in a military coup in November 2017 slaughtered Zimbabwe and Mnangagwa the current President is cremating it. Things are getting worse. To save Zimbabwe, Zanu-PF must go in its entirety. Removing Mugabe the person did not help us as a country because Mugabeism is a culture with tentacles like an octopus. Zimbabwe's main enemy is ZANU-PF; its system is the root cause of why all the sectors of this country are bleeding profusely. Reader, the sanctions narrative is a cheap kindergarten propaganda I will not waste your precious time discussing it.
Zimbabwe was ruined by ZANU-PF corruption, kleptocracy, gross human rights violations and maladministration. The Chimurenga Revolution was hijacked by a gang of criminals masquerading as revolutionaries as a result ZANU-PF thieves ruined everything in the post-colonial Zimbabwe. Parastatals collapsed because of their kleptocracy, the health sector is dead to an extent that even our Health Minister Dr Constastine Guvheya Chiwenga does not trust our hospitals he gets treated abroad, I will not mention the education sector it's in a very miserable state as if our country is at war. The economy is a on a downward spiral and there is totally no hope. We can crack our heads looking for solutions but this layman's article seeks to give you a candid solution, I have mentioned it and will repeat it in conclusion;
ZIMBABWE MUST BE LIBERATED FROM ZANU-PF!!!
Nkosilathi Emmanuel Moyo,Sr is a pro-democracy campaigner based in Kwekwe. He writes in his personal capacity. He is reachable on his Whatsapp +233551318080
Source - Nkosilathi Emmanuel Moyo, Sr
All articles and letters published on Bulawayo24 have been independently written by members of Bulawayo24's community. The views of users published on Bulawayo24 are therefore their own and do not necessarily represent the views of Bulawayo24. Bulawayo24 editors also reserve the right to edit or delete any and all comments received.