Opinion / Columnist
Mnangagwa leaving a legacy of failure
02 May 2022 at 08:02hrs |
Views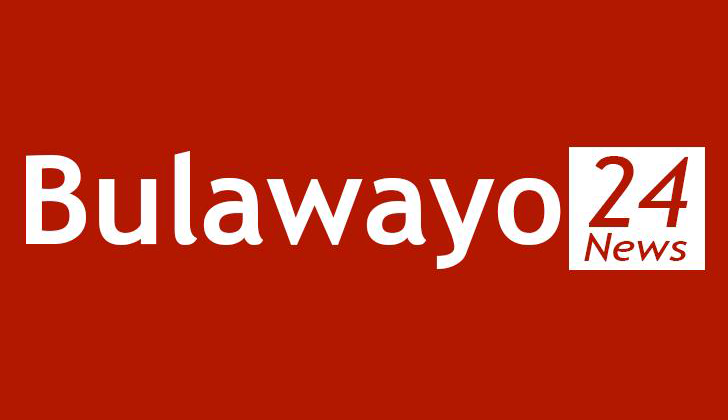 PRESIDENT Emmerson Mnangagwa for umpteenth time last week told those who care to listen that he was preparing a sjambok treated with salt and hot spices (shamhu ine munyu) to beat up and inflict pain on the business community for wanton price hikes.
When will he prepare one for those around him, who are corrupt, incompetent, nepotistic and kleptomaniac?
Mnangagwa now has the evidence in the form of Auditor-General's reports and more is also available in the damning National Social Security Authority report and many other State entities.
As President Paul Kagame advised in 2019, Mnangagwa and his government must convince citizens that they are serious!
Also, former South African President Thabo Mbeki four years ago told Mnangagwa point blank that his winning of the 2018 elections was not enough when nothing was changing on the ground!
Change must be felt in the pockets and lives of Zimbabweans, he said.
Zimbabwe needs political reforms and the opposition must show that it is ready to govern by making sure the reforms are implemented instead of boring us with legitimacy issues, when it can't lead from the front!
This is not the first time that adverse Auditor-General's reports have been released. They have been released every year without any action being taken. This has become routine.
It is a shame that this is happening in our time.
Future generations will not understand why we let this happen and let them down by leaving a battered economy with nothing, but huge debts.
What legacy does Mnangagwa want to leave — failure?
Source - Newsday Zimbabwe
All articles and letters published on Bulawayo24 have been independently written by members of Bulawayo24's community. The views of users published on Bulawayo24 are therefore their own and do not necessarily represent the views of Bulawayo24. Bulawayo24 editors also reserve the right to edit or delete any and all comments received.