Opinion / Columnist
What really is the purpose of elections in Zimbabwe?
25 Jun 2022 at 14:09hrs |
Views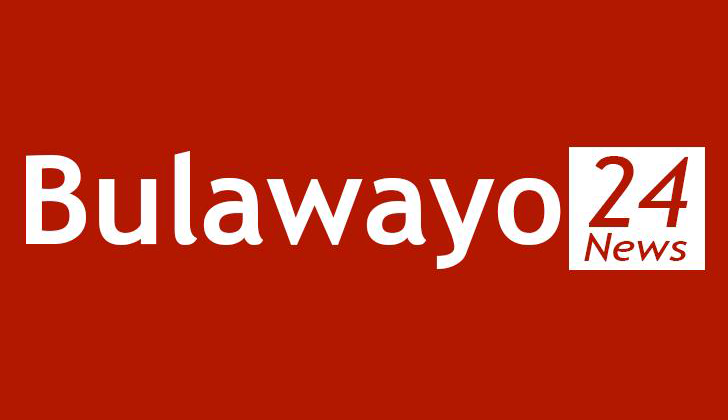 The usual threats that are made when Zimbabwe gears for elections have been made again, this was common during the "architect " of Zimbabwe's woes, the late Robert Migabe. However, this time the threat is coming from someone who promised to do things differently in Zimbabwe.
Democracy would find its true meaning in a country Mugabe had turned virtually into an autocratic state promised Munangagwa.
Elections would be free and fair ....
I could go on and on but down the line, the situation has even become scary.
I told those who could listen that their joy of celebrating the removal of Mugabe would be short-lived. They had taken "selfies" with the soldiers as they ignorantly bidded for one who had run the ministry of security during the Gukurahundi.
There is an African proverb that says, " you can never wash away the stripes of a zebra". True colours no matter how hard one tries to cover them will show up eventually.
Munangagwa has shown that he can do worse than his predecessor. Events after his first election as Presidential candidate truly showed what the man is capable of.
The economy instead of getting better like he promised is sinking worse, the investors he promised are nowhere apart from pseudo businessmen who are here for self-enrichment as they find common purpose in looting with links to Zanu pf.
They can have all the big mansions, they can have all the most expensive cars but what the ordinary person is simply asking for is a decent life , healthcare, education .ls that too much to ask for ? The ordinary person has realised this can only be achieved through a democratic process of choosing your own leaders who can listen to the people.
The democratic process has been threatened before and is still being threatened.
What then is the point of elections when the incumbent President who is going to participate says they will never be removed from power?
I don't blame the youths who participated in the last election after a promise of a fair election when then say they are not interested. No amount of persuasion can make them change their minds.
Human feeling of being unconquerable have been there from Biblical times to the era of Muammar Ghadhaff, Saddam Hussein, Mobuto, Augosto Pinochet, but when the time comes they will never see it coming that they are mere mortals.
Source - AT Kadada
All articles and letters published on Bulawayo24 have been independently written by members of Bulawayo24's community. The views of users published on Bulawayo24 are therefore their own and do not necessarily represent the views of Bulawayo24. Bulawayo24 editors also reserve the right to edit or delete any and all comments received.