Opinion / Columnist
CCC is an autocracy masquerading as a democracy, 'it is not a dirty tactic to point out this fact!'
06 Jul 2022 at 11:15hrs |
Views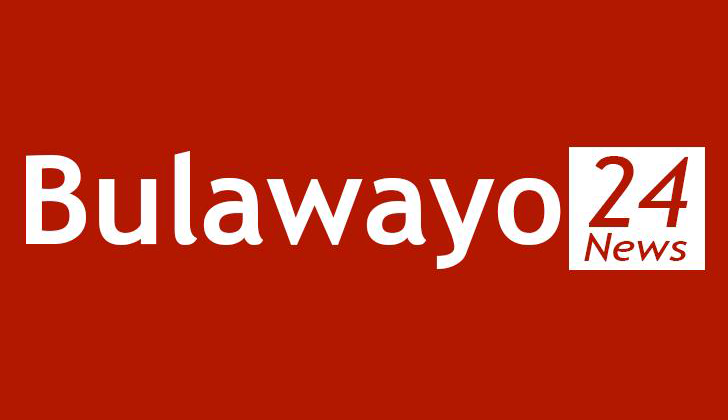 "It is a confirmed fact that CCC is a brand new party with no founding process, no constitution, no structures, and no elected leadership. This fact means CCC is operating illegally, like a secret society. It's not a dirty tactic to point this fact out," Professor Jonathan Moyo tweeted.
Of course, Professor Moyo is right, CCC cannot be a democratic and people based political party and yet has no constitution, etc. Ever since the party's launch in January, six months ago, the only official CCC office bearer is Nelson Chamisa. All the others were co-opted into the new party by Chamisa from their old MDC Alliance position, nothing has been done to have their position formalised.
Nelson Chamisa makes all the decisions without reference or consulting anyone. No questions asked.
So, when Nelson Chamisa announced last week at the funeral of the late Dr Alex Magaisa that "I'm going to lead, no doubt about that, the heavens have endorsed me." We can be 100% certain that no one in CCC saw this coming much less dared to ask. They all busted into spontaneous applause – Joseph Stalin Russia style. Professor Jonathan Moyo had no such inhibitions.
"When it comes to politics, God is out of it. Unlike religion which is divine, politics is sin; whatever your religion, you sin alone; and so you must carry your own cross!" Professor Moyo shot straight back!
Nelson Chamisa is an autocrat who does not trust anyone else particularly those who might take his crown from him. As for the ordinary people, he has nothing but contempt and will never allow them to have a meaning say in the running of the party. He will never ever allow the ordinary people to have free, fair and credible vote – if he believed in that then he would have implemented the democratic reforms during the 2008 to 2013 GNU when MDC had the golden opportunity to deliver free and fair elections.
Chamisa is well aware of the political mileage to be gained from selling CCC as a democratic party "of the people, for the people and by the people". His autocratic instinct tells him CCC is his baby and to be absolutely certain he does not lose it to anyone else, all power must be in his hands and he alone must dictate and control everything.
Chamisa would like to have his rhetorical democratic CCC complete with the constitution, members having a free and meaningful vote, etc. on the one hand. On the other hand, retain the present status quo in which he continues to enjoy absolute power over the party's affairs.
Chamisa's excuse for refusing to have a constitution and opening up the party to democratic participation is that he fears infiltration of CCC by the party's many political enemies is hogwash! It is the feeble excuse a tyrannical autocrat, who believes himself to be infallible and knows what is best for all at all times, would give. Of course, the position is nonsensical and unsustainable.
CCC is just a one-man, Nelson Chamisa, band; not a democratic and people's party. To pretend otherwise is silly and unsustainable especially with someone like Professor Jonathan Moyo pelleting Chamisa with the mud just to remind him how foolish he is!
Indeed, it is for every Zimbabwean aspiring for a democratic Zimbabwe and an end to the curse of rigged elections and tyrannical dictatorships masquerading as democratic parties to demand that all political parties in Zimbabwe must be democratic in everything they say and do and not just rhetoric.
It is a pity that the naïve and gullible CCC supporters have swallowed the lie of infiltration no questions asked. They have learned nothing from the decades of blundering from pillar to post first under Robert Mugabe and Zanu PF then under Morgan Tsvangirai and MDC!
Those who will not learn from their past mistakes will be forced to relive the same mistake over and over again until the learn! After 42 years of rigged elections in this day and age, 2 500 years after the Greeks gave mankind democracy, we have yet to learn what constitute free, fair and credible elections! We have yet to distinguish a democratic people's party from a one-man autocracy!
CCC is just a one-man autocracy masquerading as people's democratic party. Of course, "it is not a dirty tactic to point out this fact!".
Source - zimbabwelight.blogspot.com
All articles and letters published on Bulawayo24 have been independently written by members of Bulawayo24's community. The views of users published on Bulawayo24 are therefore their own and do not necessarily represent the views of Bulawayo24. Bulawayo24 editors also reserve the right to edit or delete any and all comments received.