Opinion / Columnist
Anger will not solve Zimbabwe's plight
14 Jul 2022 at 07:34hrs |
Views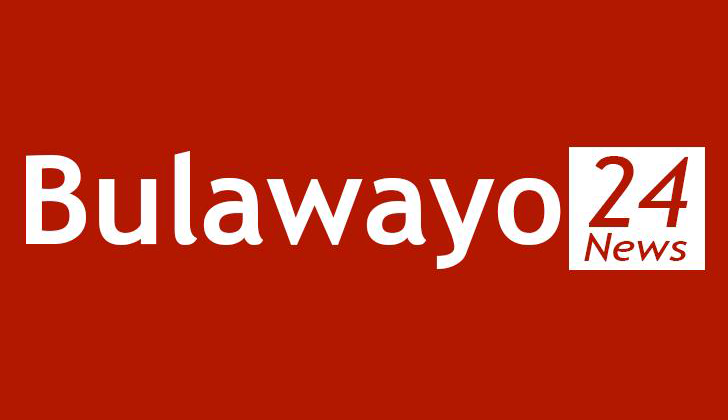 ANGER doesn't solve anything. It builds nothing, but it can destroy everything," wrote one African-American lawyer and politician, Lawrence Douglas Wilder.
As Zimbabwe battles to navigate a treacherous socio-economic and political terrain, it has become quite evident that many among us are now losing their tempers, which we believe is a serious danger to themselves and the nation at large if these outrages are left to fester.
A good example of some of those outbursts that could result in worsening the country's already precarious situation is the Finance minister Mthuli Ncube's recent livid reaction to retailers' decision to sell exclusively in United States dollars many of their basic commodities such as sugar, cooking oil, laundry soap and milk, among others.
Ncube flared-up after Tuesday's Cabinet meeting saying he and his colleagues in government will not "tolerate this kind of nonsense" whereby retailers sell their products exclusively in US dollars.
"We are quite aware that some retailers are putting stickers to say this product can only be bought in US dollars. I want to make it clear and categorical that it is totally unacceptable, and as a government we will not allow that. We will withdraw licences, and already we have withdrawn the duty rebate licences so as to allow companies to import. We will not allow this. They are breaking the law. The law says that citizens or anyone approaching a shop should be able to use currencies within the multi-currency regime. We absolutely cannot tolerate this kind of nonsense," Ncube frothed.
As Ncube fumed, legal think-tank Veritas was raising a red flag over the Finance ministry's recent economic measures that spoke to this very same issue of the multiple currency regime, among others.
Veritas, as we have also opined in the past, says these measures that Ncube is now angry about for not being adhered to were unconstitutional, a polite way of simply saying they are illegal because they were not passed into law by the Parliament of Zimbabwe.
"… these measures appear to have been formulated with less regard for the law than they should have been. The way they were announced - at a Press conference, is also open to criticism. The minister should have announced them in the National Assembly, giving parliamentarians an opportunity to criticise them and make suggestions for their improvement. Parliament, with its responsibility for overseeing State revenues and expenditure has an important role in ensuring good economic governance. Parliament should therefore be involved, or at least consulted, in the formulation of economic policy," Veritas pointed out.
What this all points to is the fact that our Finance minister should calm down and soberly try to solve Zimbabwe's messed up economic situation. Anger will definitely not stop the current economic hermorrhage.
In fact, an angry approach to Zimbabwe's enervating financial and economic state of affairs will only worsen the situation.
It appears Ncube is completely oblivious to the fact that withdrawing retailers' licences will effectively collapse, not only the retail sector, but the entire industry and commerce at large because no business can survive when forced to keep trading in the troubled Zimbabwe dollar, a currency that currently has little to no fiscal and moral backing.
We are afraid to say Ncube's threat to withdraw retailers' licences will have the catastrophically detrimental effect of emptying retail shop shelves as businesses withdraw to protect their assets and escape certain bankruptcy.
To continue operating under unsustainable conditions of unorthodox business practices, undue control and coercion would be sheer lunacy on the part of any business.
To angrily force people to continue trading in a currency that is evidently on its deathbed is not only immoral, but simply shows that one has reached their wits' ends over this issue.
Source - NewsDay Zimbabwe
All articles and letters published on Bulawayo24 have been independently written by members of Bulawayo24's community. The views of users published on Bulawayo24 are therefore their own and do not necessarily represent the views of Bulawayo24. Bulawayo24 editors also reserve the right to edit or delete any and all comments received.