Opinion / Columnist
Propaganda, lies will not resurrect Zim economy
30 Jul 2022 at 18:04hrs |
Views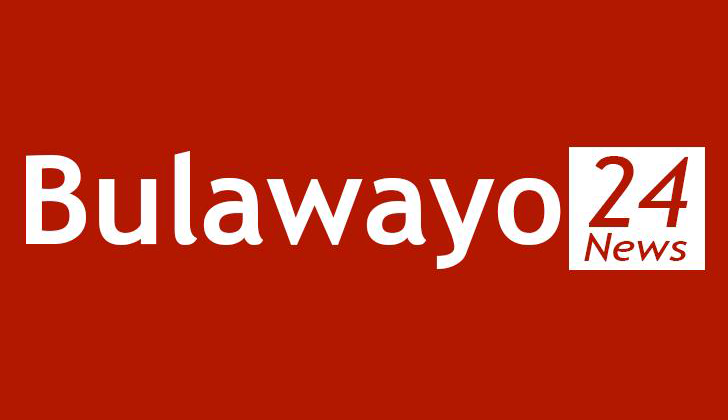 The country's economy is on its knees and probably needs biblical resurrection or else to simply certify it dead.
The Zanu-PF government has lost its marble and it's millennium economic development goals have failed to turn around and revive the fortunes of the country.
For the past twenty or so years the Zanu-PF government has been busy chasing the opposition day and night. It's very unfortunate that the regime has nothing to offer besides copying and pasting propaganda stories in its mainstream media outlets.
Stories like connecting the rural schools with Internet and rescucitation of Ziscosteel have found their place in the national papers again and again giving a false hope to the nation. Surely a country cannot be built on propaganda and lies.
Democracy is choked. Zimbabwe politically and economically is regressing instead of progressing.
Political opponents especially from the newly formed Citizens Coalition for Change face arrests, harassment, intimidation and are detained on daily basis just for speaking out on corruption and poor governance.
Political persecution continues unabated with Zanu-PF untouchables inciting violence and threatening to kill without the police taking any action.
Corruption is now going through the roof with no meaningful arrests being effected. The inflation rate is spiraling upwards. Sorrow is all written all over the civil servants faces who are earning peanuts and living under the poverty datum line of $US2 per day. The country's precious minerals like gold and diamond are being smuggled out of the country.
Hospitals have no medication, people are dying of curable diseases. Unemployment figures are now very high posing a great threat to high crime rate in the country. All hope has been lost.
In short President Emmerson Mnangagwa has dismally failed since he took over from the late Robert Mugabe.
There is no any other political party which will rescue Zimbabwe from its economic, political and social quagmire other Nelson Chamisa's Citizens Coalition for Change.
Families today cannot afford to have a decent meal. Most of them have survived on donations. We cannot have a country where we always see politicians donating dog blankets and buckets to the people People are surviving on handouts in a country of plenty resources whilst the elites and those who are politically connected drive nice cars and receive their health care outside the country. We have leadership kwashiokor.
The state of our nation is ripe for a political overhaul in 2023. When we look at Hakainde Hichilema our neighbour , he has stolen the thunder from our own and is proving to be doing much better than Emmerson Mnangagwa who promised to change the economic and political discourse in the country. We are now buying maize from Zambia yet we used to boast of being the bread basket of Africa.
Email - konileonard606@gmail.com
Twitter - @Leokoni
+27616868508
Source - Leonard Koni
All articles and letters published on Bulawayo24 have been independently written by members of Bulawayo24's community. The views of users published on Bulawayo24 are therefore their own and do not necessarily represent the views of Bulawayo24. Bulawayo24 editors also reserve the right to edit or delete any and all comments received.