Opinion / Columnist
Zimbabwe's readmission to the Commonwealth could help Zimbabwe a lot
15 Nov 2022 at 21:51hrs |
Views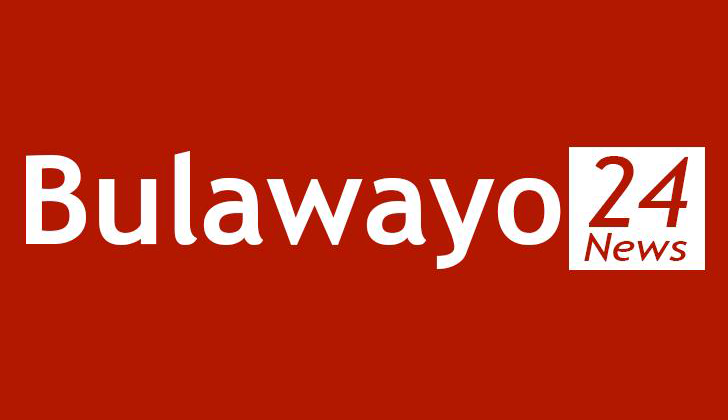 Human Rights are indivisible.
Human Rights are an integral part of all human beings. Human Rights are inalienable (no one can take them away). Human Rights are universal (for all the world). That is why they must not be trampled on by individuals, state, institutions, companies and/or organisations. What is disheartening is that the west that claims to be the custodian and champion of human rights laws, is the one that is at the helm of trampling on human rights of people and other small states.
For example, in the USA the black folk's human rights are trampled on everyday. Having mentioned this, human rights observation, must be done by all states in the world, regardless of or notwithstanding how big those countries are. Even all small states are expected to uphold the human rights laws.
I therefore write this comment as a neutral, focusing on the importance of readmission of Zimbabwe to the Commonwealth.
I am not finger pointing anyone or apportioning any blame to any one or any institution, organisation, company and/or any political party in Zimbabwe for breach of human rights, lest my comment be misconstrued.
Let us be reasonable here, there will be more advantages for Zimbabwe, if readmitted to the Commonwealth, than for her not to be readmitted.
If readmitted, Zimbabwe will adhere to all the rules and regulations of the Commonwealth.
One of those governing rules and regulations, is not to violate human rights of anyone and also to uphold the rule of law. This therefore, is a positive factor for all Zimbabweans who advocate for peace and the eradication or alIeviation of human rights violations in Zimbabwe.
So, those allegations of human rights violations, can be expunged once and for all.
The readmission will put a clog to the wheel of human rights violations, which are being alleged to be committed in Zimbabwe. It will be therefore a prudent course of action for all political parties and other stakeholders, to put their differences aside in this issue.
All parties are to work together, in an endeavour to help Zimbabwe to be readmitted to the Commonwealth.
If Zimbabwe is readmitted to the Commonwealth, any sabotage by any western countries and illegal sanctions will then come to an end. That will help Zimbabwe's economy to appreciate. That will not only be good news for the incumbent government, but for the whole nation of Zimbabwe.
Sanctions are draconian and they hurt all Zimbabweans.
Furthermore,it is possible that the UK can allow Zimbabwean citizens to travel to the UK without any visas, as it used to be the case in yester years. So, everyone has to work together to make the readmission of Zimbabwe to the Commonwealth possible. Further, if Zimbabwe is readmitted to the Commonwealth, the political climate in Zimbabwe will be conducive for all political parties, as there will be rules and regulations which every political party will be obligated to adhere to or abide by. So, it is more of an advantage to Zimbabwe to help in its readmission, rather than to campaign against its readmission. What is needed is to espouse a more positive attitude of this, rather than a negative attitude. A negative attitude would negate the whole purpose of the good idea of its admission. "One Zimbabwe, one nation ". "Forward with readmission of Zimbabwe to the Commonwealth". This is for the best interest of all Zimbabweans. It is of no use to use political differences to block Zimbabwe from being readmitted to the Commonwealth.
The furore about the allegations of unfair elections and disenfrichement of other people in Zimbabwe will be a thing of the past, if Zimbabwe is readmitted to the Commonwealth. So, all people must see this as good for Zimbabwe and political parties. I have written this comment as a neutral.
Please note that l do respect the views of others regarding this issue, but this is my own independent view without any malicious intention.
No fear, no favour or prejudice.
Article by Njabulo
email libertyatliberty at gmail dot com .
Source - Njabulo
All articles and letters published on Bulawayo24 have been independently written by members of Bulawayo24's community. The views of users published on Bulawayo24 are therefore their own and do not necessarily represent the views of Bulawayo24. Bulawayo24 editors also reserve the right to edit or delete any and all comments received.