Opinion / Columnist
Zanu-PF's terrorism should come to a stop
29 Nov 2022 at 05:20hrs |
Views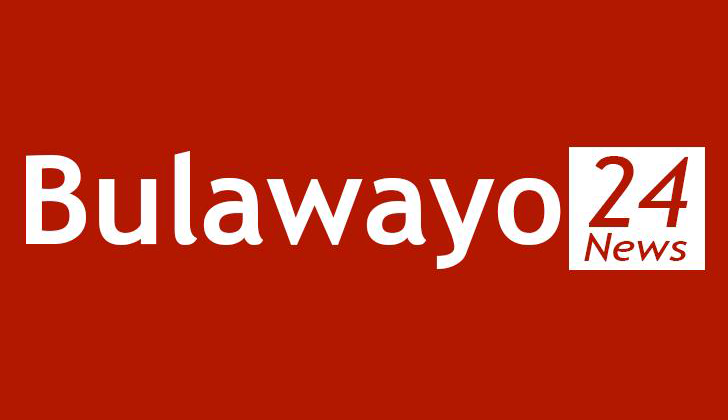 THE recent amendments to the Electoral Act are either the work of a stupid government or a government that thinks its citizens are stupid.
The disqualification of a person who has been convicted for violence from standing as a candidate should be music to the ears of citizens who have been battered by years of violence and general misrule.
But we, by now, all know the devious nature of our Zanu-PF leaders.
Of course, this legislation is designed to crush the opposition. It allows for Zanu-PF to have enough time to buy judges and convict framed opponents of any crimes they can dream up.
It also gives six months impunity before the elections for Zanu-PF thugs to intimidate the electorate in the lead-up to elections.
Government surely knows, as we commoners do, that for a person to be convicted, it needs a police report first.
The police will not and do not take any report of violence perpetrated by a Zanu-PF member, but are quick to arrest a Citizens Coalition for Change supporter even if they have committed no crime.
The Nyatsime debacle involving the sending to prison of Zengeza West legislator Job Sikhala and the others without trial is a perfect example of the police's and Zanu-PF's duplicity.
So it can be taken as read that this amendment to the Act is designed solely for non-Zanu-PF members.
Even if the police do get a successful prosecution against a Zanu-PF member, he/she will get a pardon from President Emmerson Mnangagwa.
All the rhetoric from Mnangagwa and his Zanu-PF about being peaceful is just an open lie to try to hoodwink the international community into believing the leopard has changed its spots.
It has and will never change as doing so will see it out of power with an overwhelming majority overnight. The only way they can and do win elections is through terrorism.
Right now, they are openly, in front of senior police officers and in broad daylight, terrorising peace-loving citizens.
Media posts abound but not one Zanu-PF member from Mnangagwa to the lowest level supporter has condemned this ongoing terrorism. Why? Because it keeps the population cowed into voting for them - terrorism works. Look at Afghanistan and North Korea. We are no different.
In reality, there are only three ways to gain our freedom.
- By the gun, but that will not happen as there are no international supporters who will support that route for regime change, no matter what Zanu-PF says and tries to make us believe.
- By mass action, which is a distinct possibility as the masses get hungry and angry over the misrule and fear inflicted on them by Zanu-PF.
- By waking up Zanu-PF members as to the seriousness of using terrorism.
This should be done by the opposition parties stating now that when they do manage to dislodge Zanu-PF from their stranglehold on the country, laws will be enacted outlawing terrorism, retrospectively, with very heavy penalties, even death by firing squad.
The onus of proof of innocence must be on anyone being accused of terrorism. This might sound harsh, but terrorism has held back the country from attaining peace and prosperity for 43 years now. Our freedom is long overdue.
Remembering that violence does not have to grab you by the throat, people engaged in passive terrorism such as nurses not attending to victims of violence, judicial and police officers not prosecuting Zanu-PF members and persecuting opposition members like the Nyatsime detainees, chiefs and headmen forcing their subjects to vote against their free will, Zanu-PF officals denying citizens food aid, the Zimbabwe Electoral Commission manipulating the vote, etc, are all equally guilty of terrorism and must answer for their crimes against the citizens.
Source - Newsday Zimbabwe
All articles and letters published on Bulawayo24 have been independently written by members of Bulawayo24's community. The views of users published on Bulawayo24 are therefore their own and do not necessarily represent the views of Bulawayo24. Bulawayo24 editors also reserve the right to edit or delete any and all comments received.