Opinion / Columnist
'CCC will win big 2023!' bombardment is relentless. Real challenge, educate povo to know it's all wishful thinking
04 Jan 2023 at 01:11hrs |
Views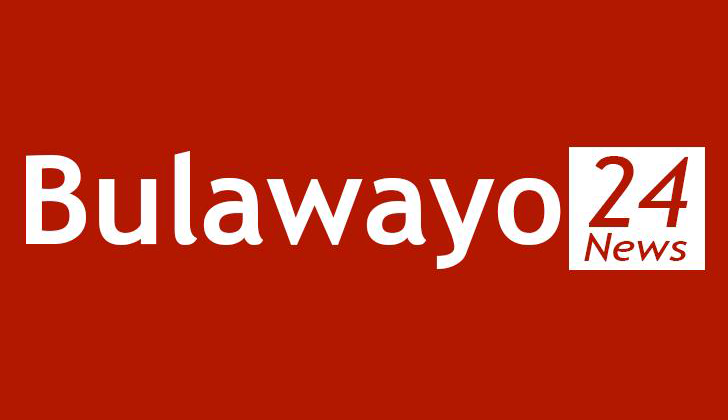 "2023 IS A YEAR FOR CHANGE. 2023 brings hope, dignity and prosperity.
May this year be the year Zimbabwe becomes free, happy and prosperous. This time Citizens will WIN BIG & celebrate BIG. Be victorious, prosperous & hopeful. This is the year. All will see God's hand. It's a Victory year. It's time for change! Happy & blessed New Year 2023. God bless you!!
#RegisterToVoteZw
#Godisinit
#Kangene
#Ngaapinde
#Ngaanjile
," President Chamisa wrote on Facebook.
It is tempting to dismiss Chamisa and his CCC friends' claims that they will win big as wishful thinking.
"Wishful thinking is the formation of beliefs based on what might be pleasing to imagine, rather than on evidence, rationality, or reality. It is a product of resolving conflicts between belief and desire," according to Wikipedia.
When the wishful thinking involves ignoring the evidence that Zanu PF has been rigging elections for 42 years and counting, ignoring the historic facts that Chamisa and company wasted the golden opportunity to implement the reforms and end the vote rigging and ignoring the fact that these CCC leaders know Zanu PF is rigging the elections and their participation only give Zanu PF legitimacy; it is clear this is a lot more than wishful thinking.
Chamisa and company are selling out the nation and are pretending they are naïve and wishful thinkers. They know exactly what they are doing!
Chamisa and company's claim of winning these elections for the purpose of luring the naïve, gullible and desperate Zimbabweans into participating in these flawed and illegal elections can be compared to Judas Iscariot's kiss of Jesus in the Garden of Gethsemane. There was no affection in that kiss!
Nelson Chamisa has the cheek to evoke God in his betrayal. "God is in it!" How can God be in in this or any of the other MDC/CCC schemes of betrayal to gratify their insatiable greed.
Zimbabwe would not still be stuck with this corrupt and tyrannical Zanu PF regime if MDC had implemented the democratic reforms. After 22 years, 5 of which in the GNU, Chamisa and company have failed to implement even one reform. And by participating in these flawed elections, they are giving Zanu PF legitimacy and thus perpetuate the dictatorship and the suffering of ordinary people.
The challenge is to educate the ordinary people so they can see with their own eye that CCC's claim of winning the 2023 elections is not just wishful thinking but a calculated lie to lure them into participating in the flawed elections to give Zanu PF legitimacy and perpetuate their suffering. Admittedly Zimbabweans are a naïve and gullible lot, the country would not be in this mess otherwise; so, educating them is certainly a challenge but, hopefully, not mission impossible.
Whilst CCC is bombing the nation with its lies of winning the elections the challenge is to count that with the truth – that Zanu PF is rigging these elections and CCC are participating to give Zanu PF legitimacy in return for a few gravy train seats.
We need to educate the ordinary people so they can distinguish for themselves wishful thinking from evidence-based reality. It is insane to believe CCC's oxymoronic nonsense of winning rigged elections, especially after 43 years of Zanu PF rigged elections.
History must say that long before the 2023 election results were out, many Zimbabwean with half a brain already knew that CCC's claim of winning the 2023 was wishful thinking or, better still, knew it was an act of wilful betrayal!
Source - zimbabwelight.blogspot.com
All articles and letters published on Bulawayo24 have been independently written by members of Bulawayo24's community. The views of users published on Bulawayo24 are therefore their own and do not necessarily represent the views of Bulawayo24. Bulawayo24 editors also reserve the right to edit or delete any and all comments received.