Opinion / Columnist
There is no main opposition party in Zimbabwe but opportunists!
11 Jan 2023 at 18:08hrs |
Views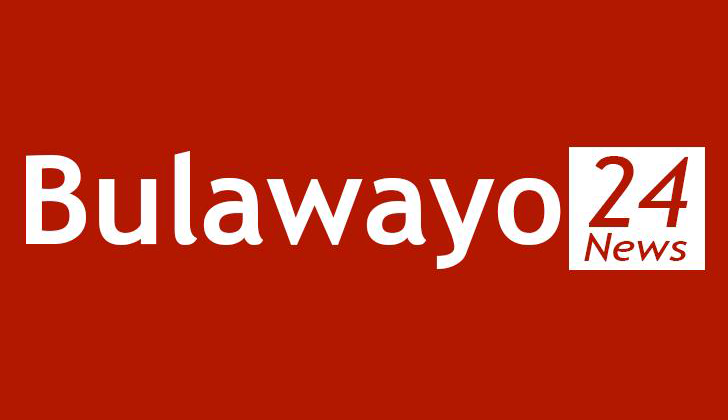 When politics is discussed in Zimbabwe the focus is on the ruling party, Zanu pf, and their erstwhile rivals CCC led by Chamisa.
CCC has its roots in the main MDC formed by the late Tsvangirai, the late Gibson Sibanda and Welshman Ncube, to mention some of the founding fathers.
The original MDC later split into different formations and with the split went it's glow.
The CCC has come with populist statements which are meant to potray them as the real deal . During the Bulawayo local authority budget, the dominant CCC promised not "to add more suffering to the citizens of Bulawayo" as they were a pro-poor party and thus would not increase rates, tariffs etc.
Is it really a pro-poor people's party or they have come with this rhetoric to win numbers as politics is a game of numbers. What with the elections coming on later this year?
Rates are going up each month with no justification whatsoever. ln Gweru it seems they are on a crusade to make hay while the sun still shines.A pro-poor people's party would not make unjustified increases as they are doing in most Gweru areas as they fleece the poor people they claim to be representing. This is just a fallacy to extend their stay in local authority, as local authorities have become a vehicle for self-enrichment by these opportunists masquerading as opposition.
They are no longer for the people as the original MDC vision for the people has been eclipsed by avarice shown by the opposition leaders each time they get an opportunity to reach for the cookie jar.
I shudder to think what will happen when these opportunists would get an opportunity to be in full control of state institutions when local authorities have exposed them for what they are ....no difference to what they denounce!!
Time again and again calls have been made for Gweru local authority to install pre-paid water meters.
I even wonder what the revenue is used for, there are no traffic lights, the roads in the city centre are getting worse and worse by each day, vendors who have now blocked most pavements seem to increase in number as the ineffective municipal police seem clueless.
Roads in most suburbs have not been spared as they look like gulleys ...when they ask the people to vote for them again in next election they should ask themselves for what purpose.
Source - AT Kadada
All articles and letters published on Bulawayo24 have been independently written by members of Bulawayo24's community. The views of users published on Bulawayo24 are therefore their own and do not necessarily represent the views of Bulawayo24. Bulawayo24 editors also reserve the right to edit or delete any and all comments received.