Opinion / Columnist
Zanu-PF must show patriotism
13 Jan 2023 at 20:00hrs |
Views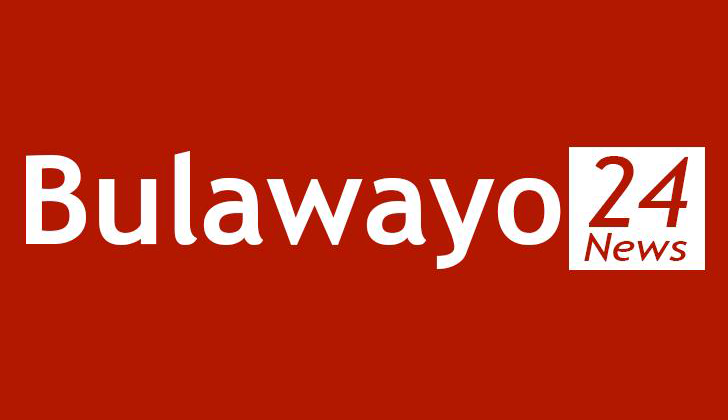 THE only thing new about the terrorism meted out in Murehwa on the poor elderly villagers is that someone who was part of the gang filmed and sent it to his bosses in Zanu-PF as proof that they could now be paid for their barbaric and cruel actions on behalf of the party.
The mistake they made was to inflict so much suffering that someone with feelings in Zanu-PF sent it viral. It proves beyond doubt that the hierarchy in Zanu-PF are well aware of these acts of terrorism and are the true instigators. So enough now of their denials that they are a violent gang and their supporters are peaceful.
As we have come to expect, Zanu-PF director of information Tafadzwa Mugwadi was quick to downplay the barbarism saying all the right things like the perpetrators should be brought to justice, but we know that will not happen. The hierarchy in Zanu-PF will see to that! What has happened to those who attacked the mourners at Moreblessing Ali's funeral at Nyatsime, those who killed Mbogneni Ncube in Kwekwe, thugs that beat up the journalists and CCC supporters in Gokwe and those who assaulted Jasmine Toffa. All highly-publicised events and not a word of condemnation from the Zanu-PF leadership from the top to the bottom.
And who is behind the continued cruel imprisonment of Job Sikhala without trial? We all know.
Patriotism is not party specific. It is not about Zanu-PF and everyone being loyal to it. The only people loyal to the party are those who are too afraid to show their true feelings (the terrorised rural poor) and the brutal thieves who are reaping benefits from being members (from the lowest structure member to the top).
There is no patriotism involved. A patriot does not need payment to beat up neighbours on behalf of politicians to put the fear of God into voters so that vote for evil and continued starvation. People who have to stoop to those depths of depravity have no sense of humanity.
The frightening thing about all this violence is that Zanu-PF is teaching the youth that it is acceptable to use terrorism to get what they want. We will very soon be a Taliban State or degenerate into a divided county of war lords like Ethiopia was where no-one is safe. Heaven forbid!
There is only one way out for Zimbabwe and that is for peace loving citizens to relegate Zanu-PF to the dustbin of history as soon as possible.
Source - Newsday Zimbabwe
All articles and letters published on Bulawayo24 have been independently written by members of Bulawayo24's community. The views of users published on Bulawayo24 are therefore their own and do not necessarily represent the views of Bulawayo24. Bulawayo24 editors also reserve the right to edit or delete any and all comments received.