Opinion / Columnist
Mnangagwa a 'Mthwakazi agent'
15 Jan 2023 at 09:10hrs |
Views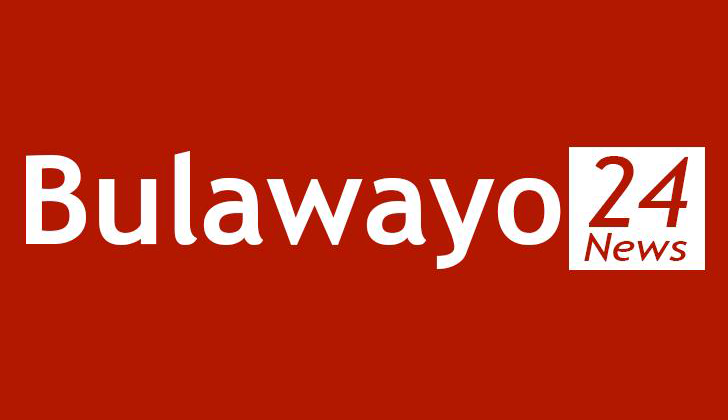 Like a busy bee in the process of pollination, Mnangagwa is now a Mthwakazi agent. Albeit death threats and intimidation, he is spreading the gospel of Matabeleland restoration in Mashonaland. The revolution has turned him into an energetic Matabeleland cause activist.
We are happy that thanks to Mnangagwa, the Shona supremacists that support him, their children, dogs and cats are now aware that the time is up. The sun has set for a Zimbabwe with the Republic of Matabeleland in it. It is the new dawn. The sleeping giant, Matabeleland, has awaken. We are not interested in old and meaningless stories but we demand the independence and sovereignty of Matabeleland.
On the 22nd of December just before he left for his annual leave he gave us a bonus. "Let us always remain mindful that we are a unitary state, with many languages, tribes and cultures, united under one national flag and national anthem. There is no room for division, hatred or conflict" ,he said. The above statement was said on Unity Day, itself an event that divides Zimbabwe into two. That is, Matabeleland and Mashonaland. In Matabeleland, Unity Day is viewed in bad taste as an occation that spoils our festive mood every year. In Mashonaland it is celebrated as a day in which Matabeleland was captured through Matabele Genocide and its people placed under the suffocating Shona tribal oppression.
We have been hearing many fables about building Zimbabwe since 1980. But for 42 years we have been lifting our heads to check and what meets our eyes are Rhodesian buildings that have seen their days. What is it that the Zimbabwe government is building?
Absolutely nothing! Hollow self praises. In fact, they are a bunch of destroyers that has destroyed lives, destroyed one of the best economies in Africa.
Mnangagwa must keep on entertaining gullible Shona supremacists with more and more fables and let Matabele people do what they know best, ie develop their own country, The Republic of Matabeleland,develop their economy, politics and culture.
If Mnangagwa wants Zimbabwe to be a unitary state, well that is a very good wish. Good luck! If he wants to build Zimbabwe, that too, is a good idea, go for it! We have got nothing to do with Zimbabwe. It is also our wish to visit a developed and good looking neighbouring Zimbabwe in the near future. Not this poor, broke and failed state that is being deserted by its own people and has become a heavy burden to its fellow Africans and world.
But then if Mnangagwa and his cronies decide to continue with corruption, stealing and pillaging as they have been doing in the last 42 years, it is non of our business and we do not care.
This should be known by all Shona supremacists, Matabeles cannot give in to death threats and intimidation. We have seen many battles including the Rhodesian war . We have seen genocides, marginalization and oppression. We are made of sterner stuff. We will never rest until The Republic of Matabeleland breaks away from Zimbabwe and become an independent and sovereign state it was prior to white colonisation on 3 November 1893. "No retreat, no surrender".
The time is up! The sun has set for Zimbabwe with Matabeleland in it. Give us Matabeleland or death!
Izenzo kungemazwi!
Israel Dube
MLO Secretary for Information and Public Affairs
Source - Israel Dube
All articles and letters published on Bulawayo24 have been independently written by members of Bulawayo24's community. The views of users published on Bulawayo24 are therefore their own and do not necessarily represent the views of Bulawayo24. Bulawayo24 editors also reserve the right to edit or delete any and all comments received.