Opinion / Columnist
Zanu-PF and the opposition fooled by the vendors in virtually every urban area
01 Feb 2023 at 16:28hrs |
Views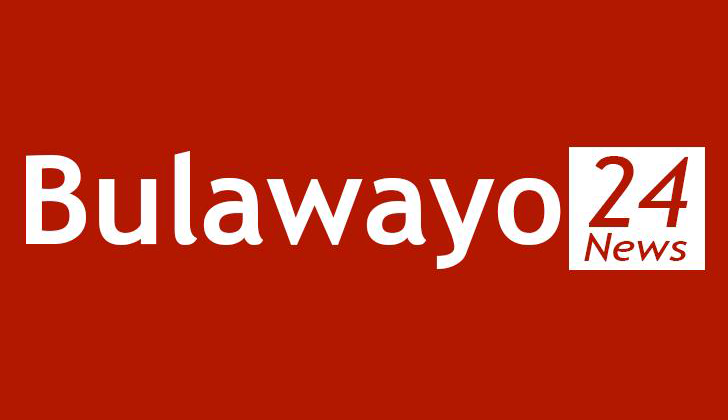 Vendors have turned most urban centres into markets as they sell anything from food stuffs, clothing, cellphones and accessories. This is all done in the side walks commonly referred as pavements thereby making movement difficult along the side walks as one can bump into toddlers who will be running around or hit on their wares spread in the pavements.
While local authorities have put in place markets designated as selling places these have been shunned for a variety of reasons.ln the end no money is generated from these designated markets towards the local authorities as selling in the streets is a free for all.One can just look for an open space.
This is all done in front of municipal police who engage vendors in running battles almost daily. This has brought urban areas into dirty areas with litter all over as well as male vendors on some occasion drinking the common "Super chibuku" without fear of arrest.
Once in a while the local authority will seek the national police to clear the illegal vendors, who just disappear only to reappear with much stronger determination.
Why are they not deterred by arrests on their colleagues?
Vendors will use the political trump card as they will claim to belong mostly to Zanu pf .If they truly belonged to Zanu pf the ruling party would not be suffering defeats in urban councils election, for instance . The vendors have the political parties in the palm of their hands as they act like they can determine the outcome of elections .
Recently in Chivhu "Vendors for ED"
were seen celebrating the presence of Nelson Chamisa who had passed through the small town in Mashonaland East. As I write this there is a witch hunt going on in the small town as they try to identify those who jostled to see the CCC leader.
It can only mean one thing.
Vendors have managed to fool those seeking to be elected into office as they can don party regalia when the municipal conducts it's operations to remove them from their illegal selling points.
Local authorities instead of decrying slump in revenue collection could do better to remove these vendors who have made streets an eyesore and place them in their rightful selling zones were they will pay monthly.
Our once beautiful towns are now a pale shadow of what they used to be like . Bulawayo was one of the most beautiful cities but now it's totally different, Harare, Gweru have not been left out and other towns.
The local authorities run by the opposition have watched from the start doing little in fear of losing their councilor positions which give them access to the gravy train. If this issue had been dealt with long back it would be a totally different story.
Cry our beloved cities.
Source - AT Kadada
All articles and letters published on Bulawayo24 have been independently written by members of Bulawayo24's community. The views of users published on Bulawayo24 are therefore their own and do not necessarily represent the views of Bulawayo24. Bulawayo24 editors also reserve the right to edit or delete any and all comments received.