Opinion / Columnist
We need tractors for profitable farming
19 Feb 2023 at 07:14hrs |
Views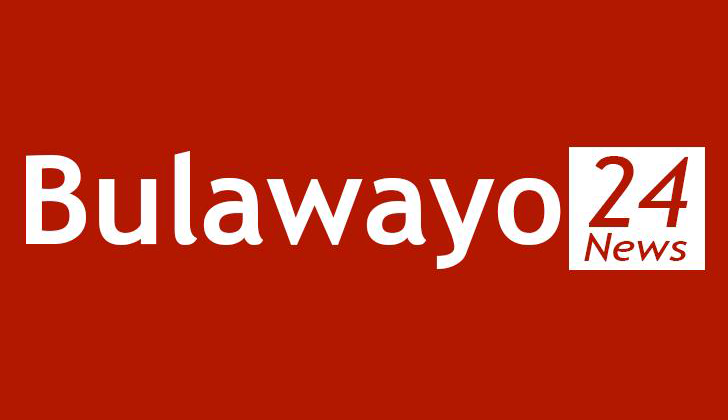 The Belarus Zimbabwe Agricultural Mechanization Equipment Program has come at the right time.
Kudos to His Excellency Comrade President ED Mnangagwa for a pro-people visionary leadership.
Farmers especially the communal lot were now at sixes and sevens on how to keep tilling the land in the absence of bovine draughtpower.
Two oxen carcasses were found near Mupuyo Hill last month, another great loss, another destroyed livelihood.
He is not alone in his anquish and distress, January disease obliterated cattle in Chiweshe, a tobbaco growing hub in Mash. Central.
Many cattle pens are now empty and the few roaming herd are nothing but dead stock. Suspected to be theliriosis, the cattle desease ravaging livestock in Chiweshe has left farmers shaking their heads at the alarming loss.
The tick-borne malady will make it difficult if not impossible for farmers to go back to the fields come the next farming season.
Mr Mazai had a thirty-five strong herd but today only a couple scrawny cow and bullock remain. Rwiza, Chideu, Chinehasha and Musonza villagers are a 'bereaved' lot that may need professional counseling. Noone has enough cattle to make a ploughing span.
Carting firewood and moving grain has become an uphill task, farmers need tractors and other small scale farming mechanization for a productive next farming season.
Whilst we are hopeful to celebrate a bountiful harvest, the joy may be short lived because no one has a clue as to how the next farming season will be tackled.
My neighbour has since finished off his only sickly cow, the poor animal exhibited a few teardrops and could not graze. Holes we may dig but how about tobacco and other crops? Our pro-people government should surely give us an ear and come to our rescue.
Chiweshe area was the theatre of war during the Second Chimurenga. The heroics of Comrade Kid Marongorongo and Solomon Ngoni still ring loudly in stories about the war of liberation in Chiweshe.
Their exploits on the battle field kept the settler forces on their toes and 'yowelling' for their mothers. Zanla forces and the masses of Chiweshe fought the enemy hand in glove, indeed fish and water scenario. We need tractors to till the land, Chinehasha area has no more oxen to talk about.
Mr Mazai, farmer Jamba and the youthful tobacco farmers are all crying.
Farming is our business, no farmers no future. Without tillage tractors even my new tobacco barn may become a white elephant.
We need tractors to enable profitable farming in Chinehasha, Chirimugaha, Musonza and Chideu villages of Chiweshe. Let's make Zimbabwe great again. We have got the land.
Leaving noone and no place behind.
ThomasTondo Murisa. Chinehasha.
Source - ThomasTondo Murisa
All articles and letters published on Bulawayo24 have been independently written by members of Bulawayo24's community. The views of users published on Bulawayo24 are therefore their own and do not necessarily represent the views of Bulawayo24. Bulawayo24 editors also reserve the right to edit or delete any and all comments received.