Opinion / Columnist
Flooded rivers are death traps
20 Feb 2023 at 05:27hrs |
Views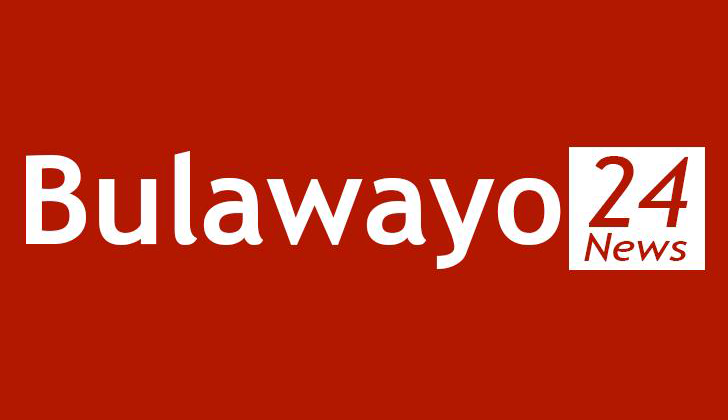 It has been raining heavily and consistently across the country over the past 10 days.
Many dams are spilling as a result, guaranteeing enough water supply to the people and animals. Crops are looking great though weed control and leaching are challenging farmers. Pastures are verdant as well.
However, on the flipside, the torrents in cases they have come with strong winds, have destroyed homes and infrastructure. They have also caused flooding in some parts of the country. Children in some parts of Matabeleland have not gone to school due to high water levels in local streams and rivers. A number of families in Bulawayo and other areas of the country are now homeless after their houses were destroyed due to the heavy rains as well as flash flooding.
The Meteorological Services Department (MSD) and the Civil Protection Unit (CPU) have, as the rains continue, issued flood alerts. The first one focused on the south-western parts of the country from February 9 to February 15. The second one was circulated highlighting that from Thursday last week to today, heavy rains were expected in Matabeleland North, Bulawayo and Matabeleland South provinces.
"Localised heavy rains in excess of 50 millimetres with lightning and hailstorm will in some places result in rooftops being blown off causing loose debris while trees may fall due to strong winds. Open drains and potholes that may be covered in water are some of the things to watch out for," said the MSD in the statement.
It is sad that a man (63) drowned in Matobo District, Matabeleland South while attempting to cross a flooded river on Thursday. In another incident, some donkeys and the cart they were pulling were swept away by a swollen river near Solusi on Friday.
We are concerned about the adverse impacts that the heavy rains are posing on infrastructure, livelihoods, people and the general environment.
We, thus, urge our people to be very, very cautions.
They must never attempt to cross flooded streams or rivers whether they are on foot or driving. Flowing water is always extremely powerful even if it is below knee height and can sweep away a vehicle as large as a bus. It is trickier with flood waters as it is impossible for one to see through it since it would be muddy.
Even if it has not rained in one's area, let us remember that rivers or streams flow from upstream, from catchments. It might have rained hard in the river's catchment, and not in one's area downstream. Therefore, assuming that since it has not rained in one's area so one can take chances across a river or stream, can be dangerous.
Since heavy rains disrupt visibility, we urge drivers to take extreme caution as well. They must drive at safer speeds if they have to drive but if they have to drive for long distances, the best is for them is to park or postpone their journeys.
They can always resume or begin their journeys when the rainfall subsides and they can see the road and their surroundings better.
We remind our people not to take shelter under trees or be the tallest "object" in a clearing during storms as by doing so they expose themselves to lightning strikes. They should also switch off electrical gadgets and completely disconnect them and avoid contact with metal objects. Taking these precautions limits the risk of lightning strikes and electrocution.
Source - The Chronicle
All articles and letters published on Bulawayo24 have been independently written by members of Bulawayo24's community. The views of users published on Bulawayo24 are therefore their own and do not necessarily represent the views of Bulawayo24. Bulawayo24 editors also reserve the right to edit or delete any and all comments received.