Opinion / Columnist
Welcome to the Ancient times in the 21st century
21 Mar 2023 at 06:34hrs |
Views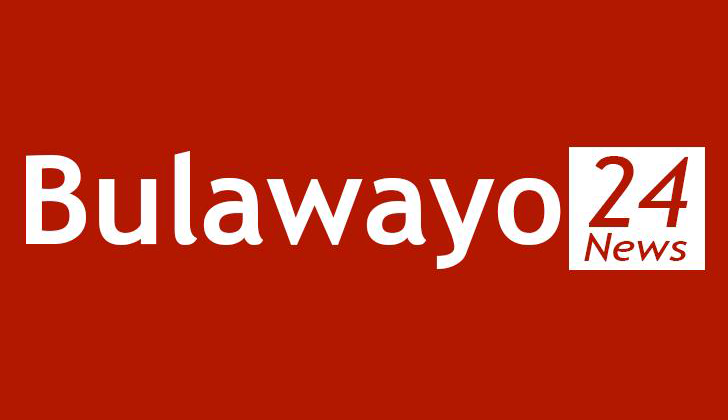 Who would have imagined seeing a proliferation of dug wells in urban areas?
This is not happening in the villages but in the urban areas as the local authorities fail dismally to provide the precious liquid.
The most sad part is seeing the water bill going up each month end yet our taps run dry!
As always when it comes to scapegoating it's the mother ministry... Local government. How come stories come out were councilors plan numerous trips so they can claim hefty travel allowances, some trips don't even benefit the residents but the councilors who have perfected the art of greedy.
When they make these trips no mention is made of the mother ministry ...which is blamed mostly when it comes to service delivery matters.
No water, pot holes resembling craters as if we are in war hit Ukraine, uncollected garbage the list goes on.
Welcome to the opposition dominated local authorities.
Gweru should have it's city status reconsidered as it does not resemble a city in this age.
It looks like an old town in the western movies the only missing thing being cowboys on horse back.
A few months back a comparison was made ....was Smith better than the post lndependence Zanu pf government. I am not dwelling on that but on another comparison though.
Zanu pf at one time dominated the local authorities before the opposition changed the status quo and service delivery was superb.
The opposition which started as the MDC but later split into various formations has been dominating the local authorities since the late 90s.
Yes,since the late 90s!!
The opposition comes with a double mind when it's time for election,to participate or not to. However,they always do because becoming councilors has given them chance to acquire residential or industrial stands for a song.
It has given some chance through nefarious activities to open flea markets in urban centres they rent out.
What have they done on service delivery? Service delivery deterioration is at it's climax hence dug wells , hence residents filling potholes in their hoods , people dumping garbage anywhere they feel like because those mandated to to provide service are busy fattening their pockets.
Let us vote for leaders who will bring back our cities to the glory of yesteryear, leaders who are for the people not pretenders who come with empty rhetorics while grabbing all wetlands in disguise of residential stands .
Source - AT Kadada
All articles and letters published on Bulawayo24 have been independently written by members of Bulawayo24's community. The views of users published on Bulawayo24 are therefore their own and do not necessarily represent the views of Bulawayo24. Bulawayo24 editors also reserve the right to edit or delete any and all comments received.